CONVERSATION TOPIC SEARCH
Let AI rev up your revenue engine
AI has the power to glean insights across all your customer calls and help you increase revenue or reduce churn.
Thank you! Your submission has been received!
Oops! Something went wrong while submitting the form.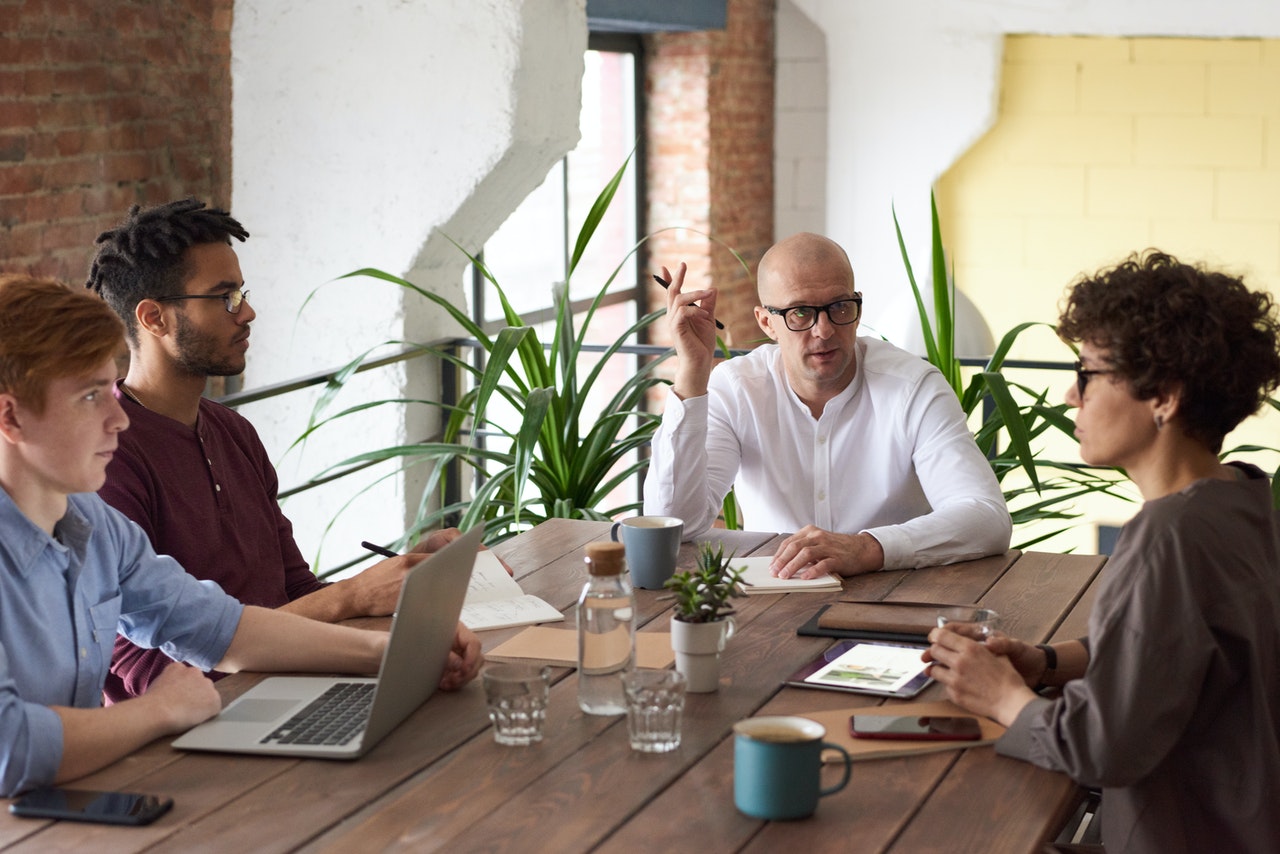 Rafiki AI learns without supervision
Rafiki AI see trends, topics, learns your vocabulary, customer patterns and your business and proactively suggests insights with evidence to become your trusted personalized advisor.
Customize further to your business
Let Rafiki be further customized to learn your competitor names or specific product feature names so that it can connect the dots and share even better revenue increasing insights
Alerts upon finding risk and recommends rev improvements
Identifies churn language and proactively warns for early action. Also identifies upside opportunities for reps to further take advantage of
ORGANIZATION INTELLIGENCE
Stay on top of what's going on and don't miss a beat
Create custom playlists based on topic mentions, stage or various factors and stay on top of all calls without having to review each one.
Great customer conversations start here