Know and Speak your Customers Voice
Direct customer voice doesn't get any better than this. Literally hear your value proposition through their voice.
Thank you! Your submission has been received!
Oops! Something went wrong while submitting the form.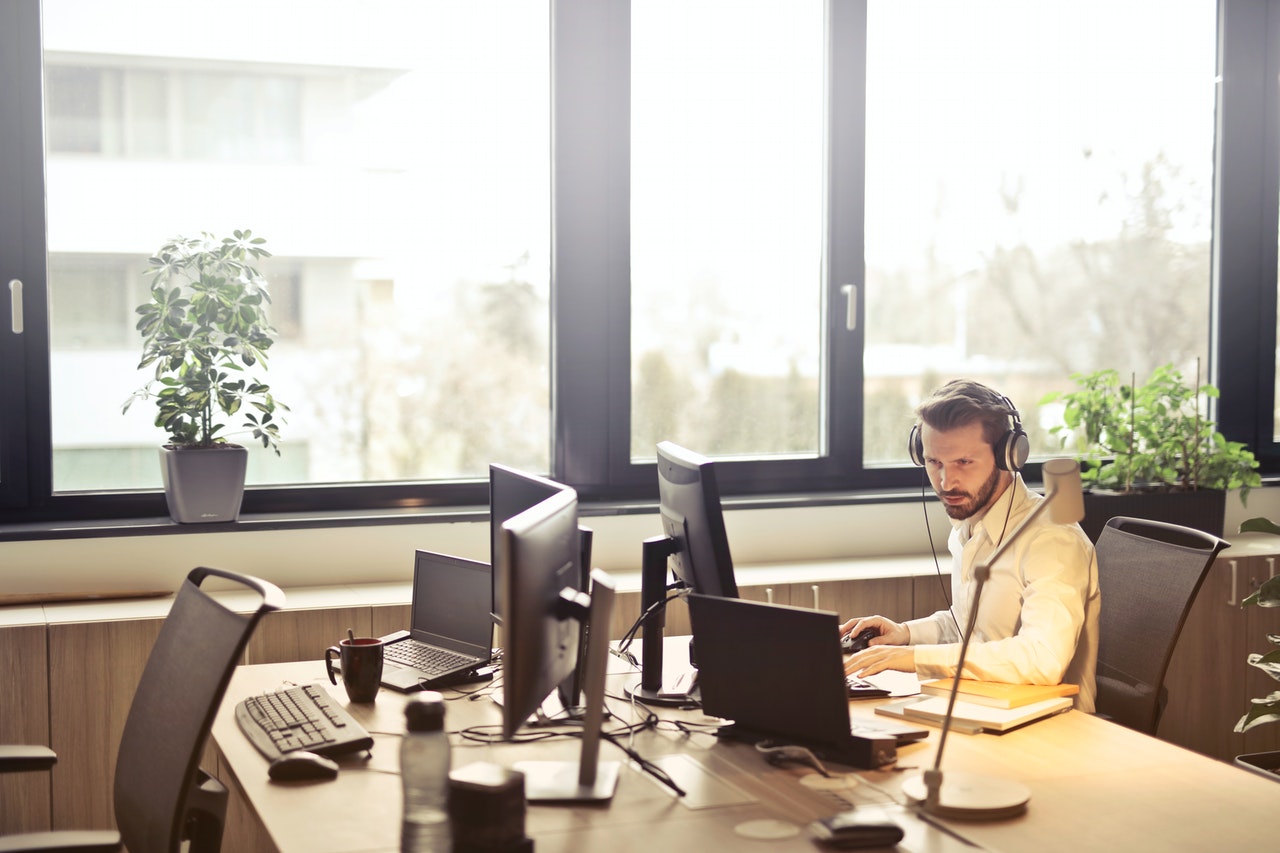 Understand how market changes are affecting your Customers
Hear product feature mentions and need for message alignments based on how Customers are reacting to the dynamics. @Mention your Product Marketing team automatically.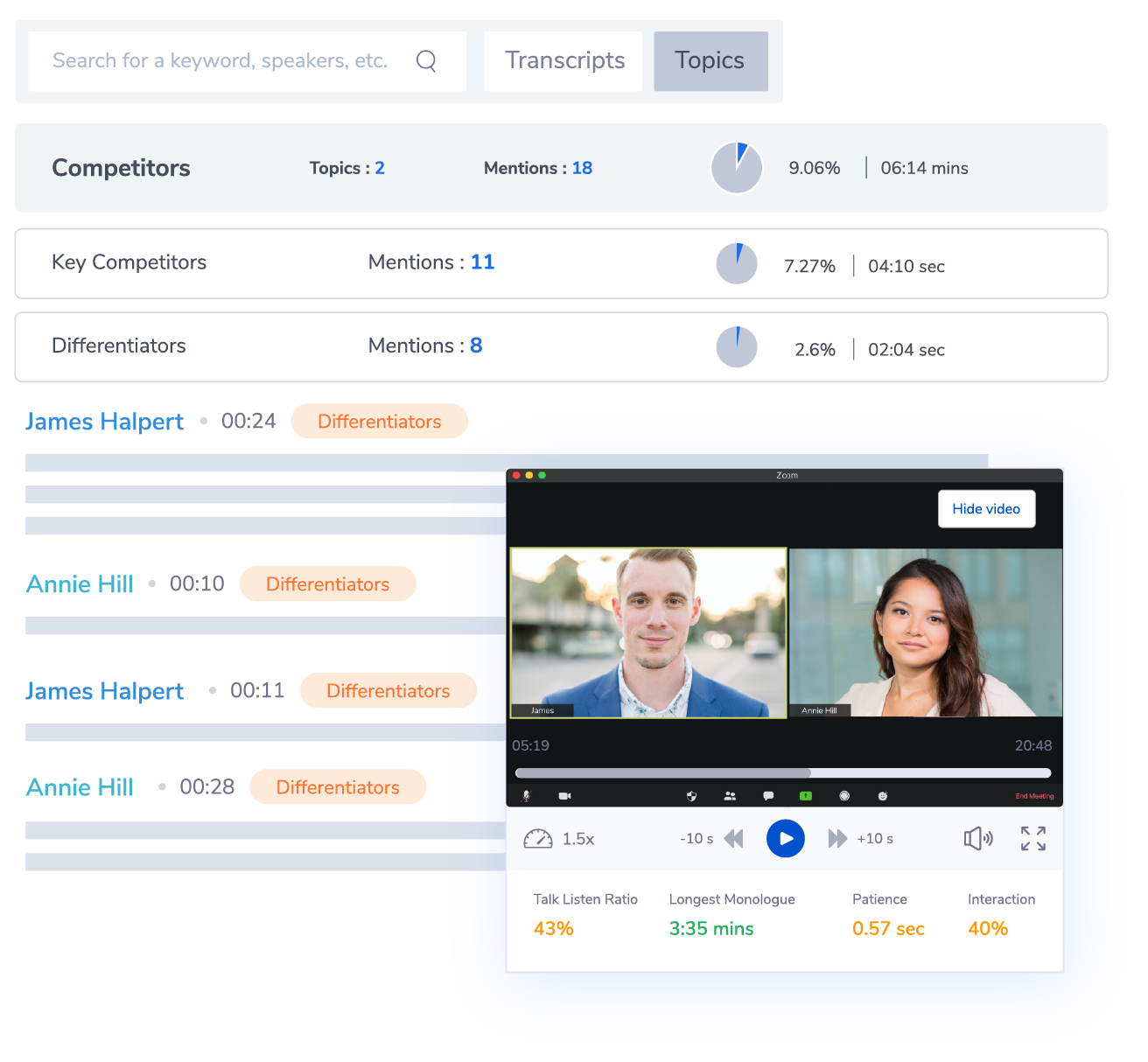 Track what makes you win or lose
Check on competitor mention or feature gap mention and see what effect it had on your deal stage or win and losses. Get help from product and marketing team with this evidence to win more.
Align your organization to the Voice of Customer
With the affordable Rafiki product, every member of your organization can be aligned with the voice of the customer.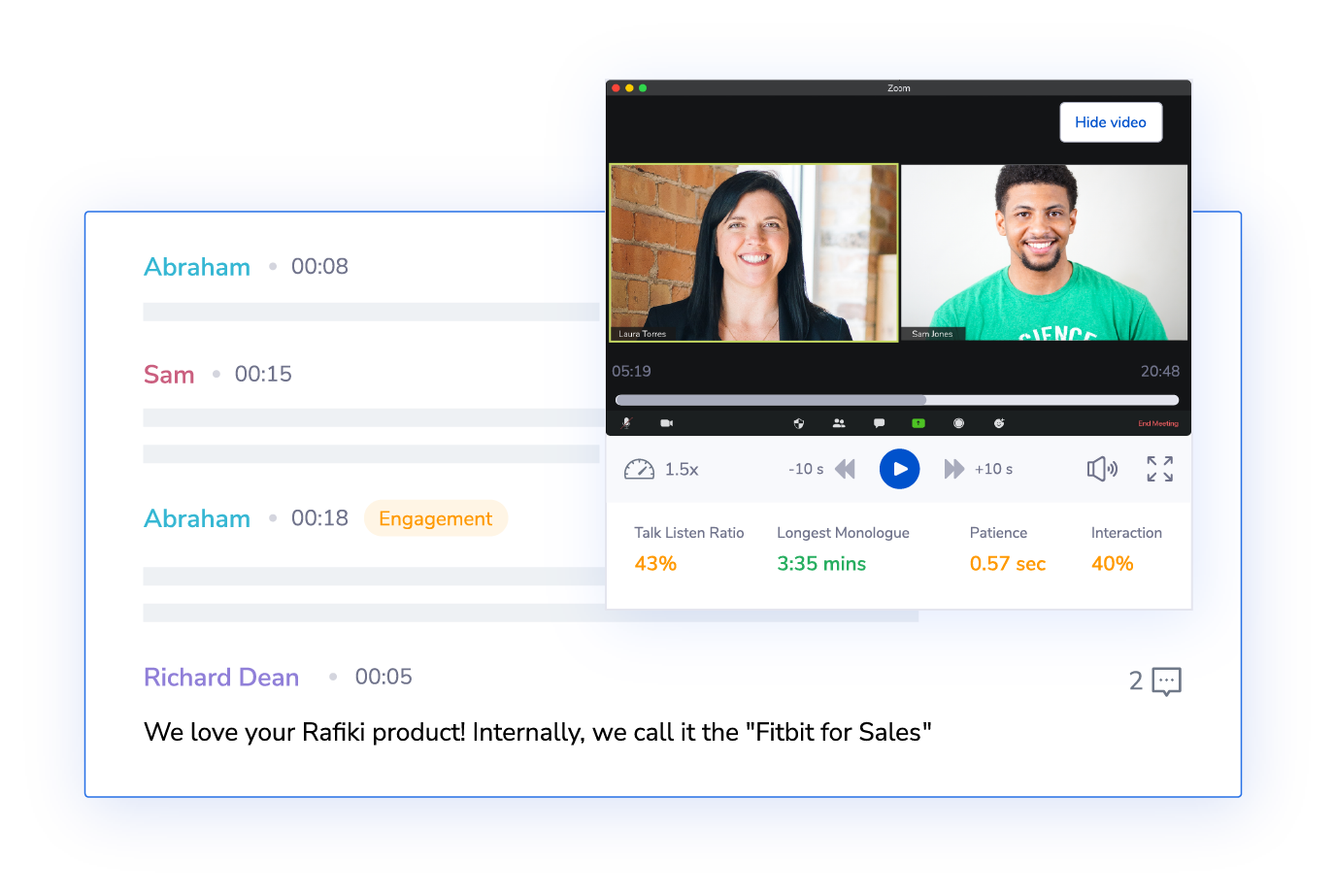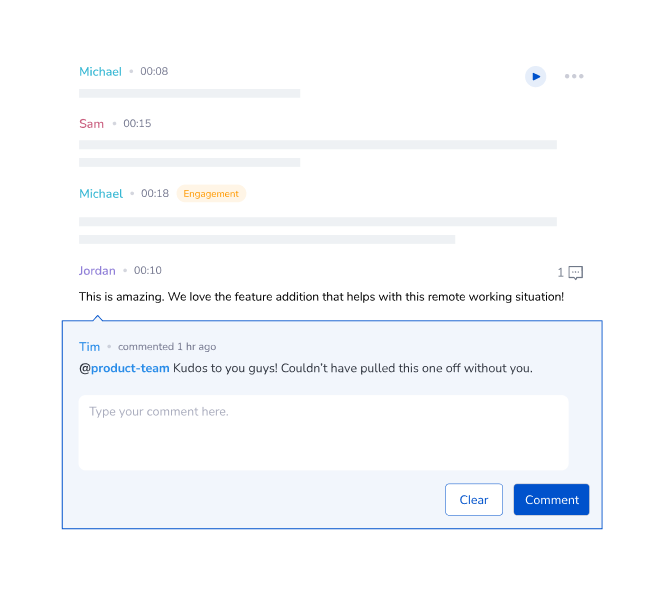 Message Value proposition to match customer language
Use customer's language in describing their pain points and how your product is benefitting them, in marketing materials. Know why they fell in love with your product all over again.
Know what your Competitors are up to
Hear your customer's mention what your competitor's are up to, when they compare your product to theirs.
Great customer conversations start here