Foresee Churn Risk and Upside Opportunity
Build predictable revenue streams with confidence.
Thank you! Your submission has been received!
Oops! Something went wrong while submitting the form.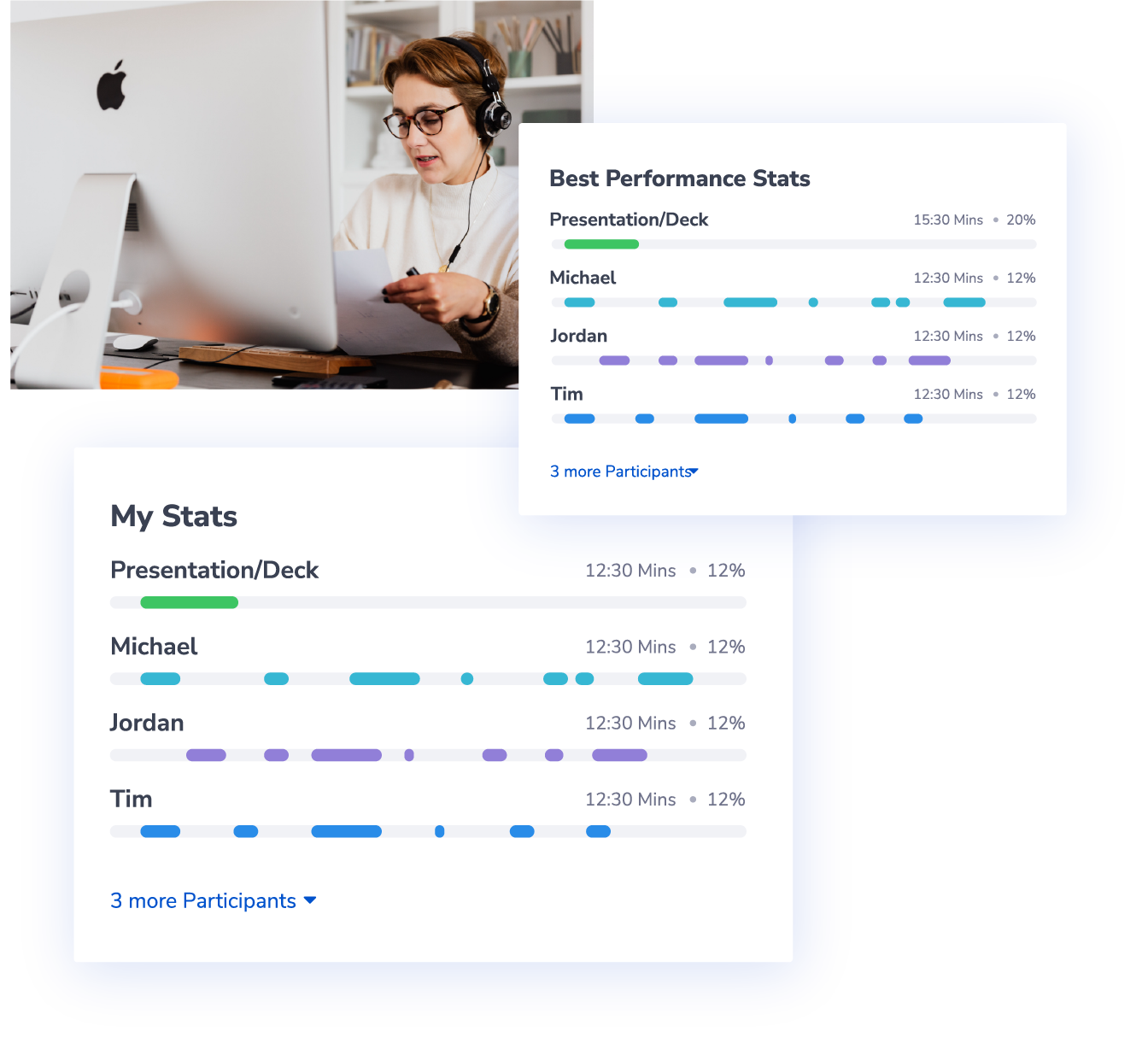 Decrease churn and increase win rate
Deal Desk gives you a clear picture of what is going on in your accounts. Know exactly if the reps are handling the objections, engaging with multiple stakeholders and at the senior levels, and having the right discussions.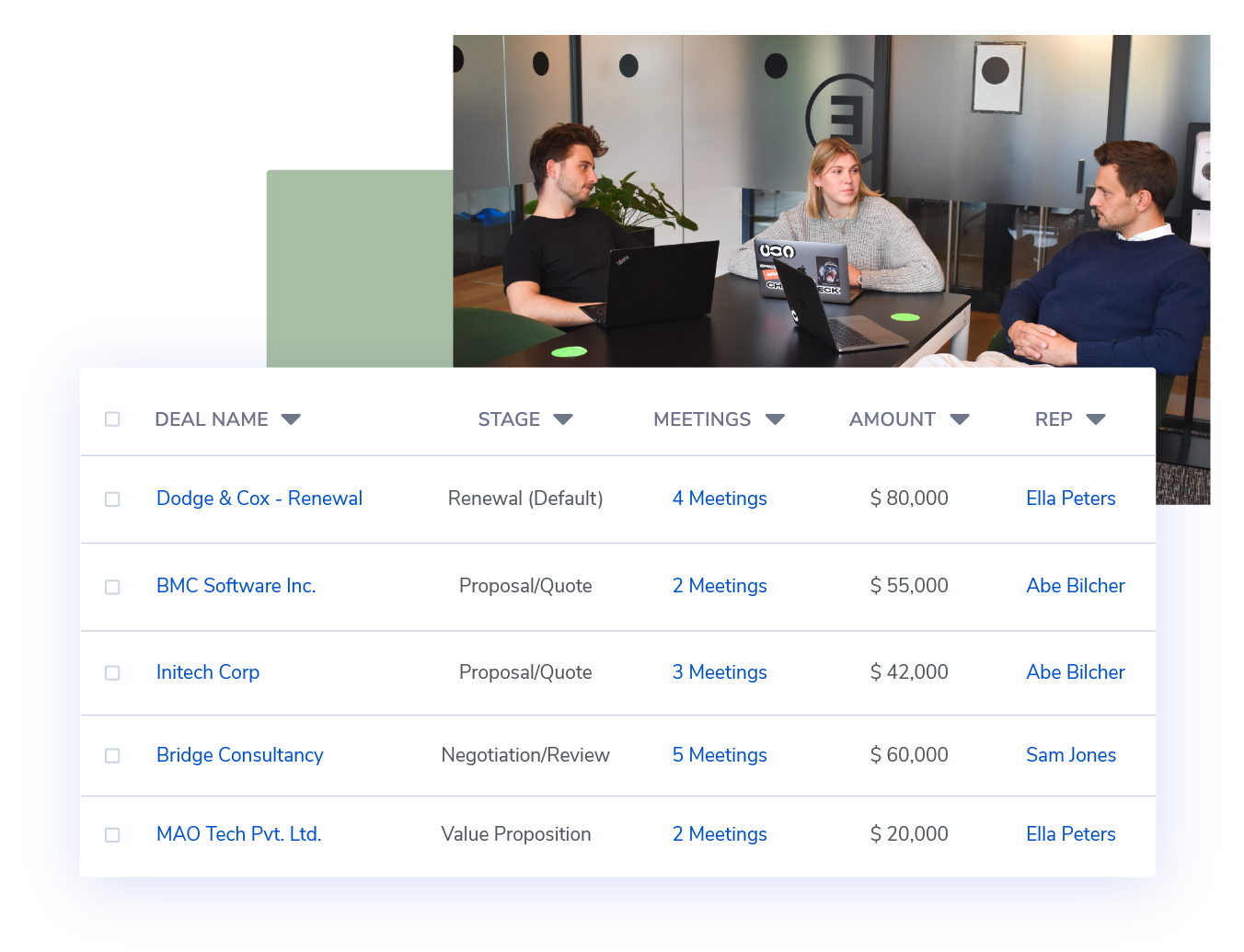 Understand the Full Deal Context
Capture all calls and discussions and get a single source of truth to get a complete picture.  Share with AEs, SDRs, and Customer Success to get complete alignment.
Best Deal Conversations Search Engine
Use free form search or fine tunable filters to slice and dice into any conversational topic, at any stage or any other factors, aggregated or drilled into, for 100% clarity. Miss Nothing.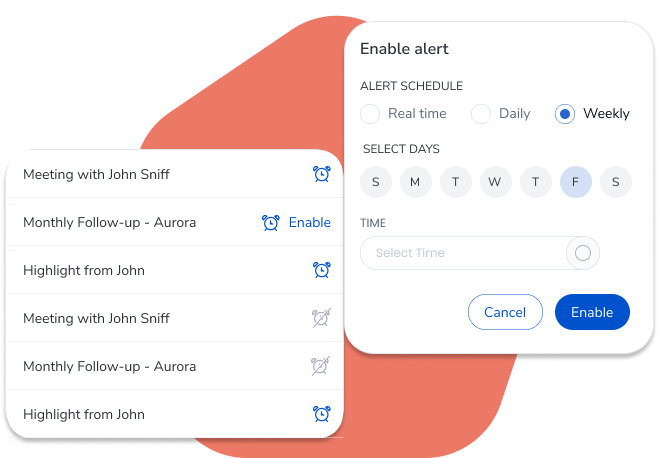 Proactively focus on what matter most
Rafiki AI automatically points our deal risks and upside opportunities so you and your team can hone in on fewer things and focus better to maximize your revenue potential
Great customer conversations start here