ORGANIZATION INTELLIGENCE
Align team for maximum revenue
Winning teams know no one sells alone. Bring insights to entire team so they can pull it over the finish line.
Thank you! Your submission has been received!
Oops! Something went wrong while submitting the form.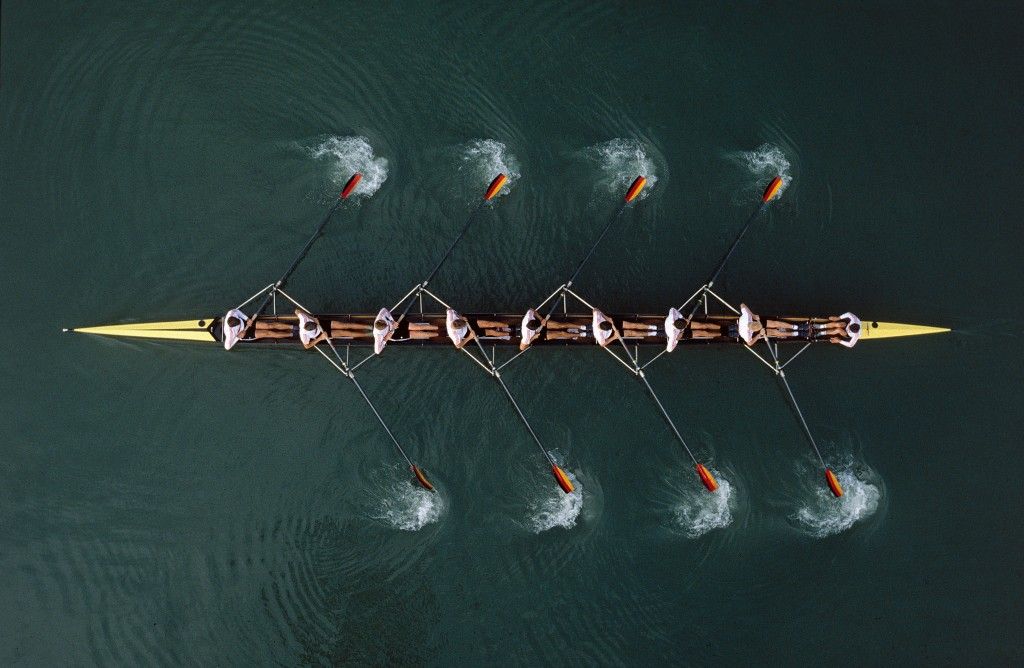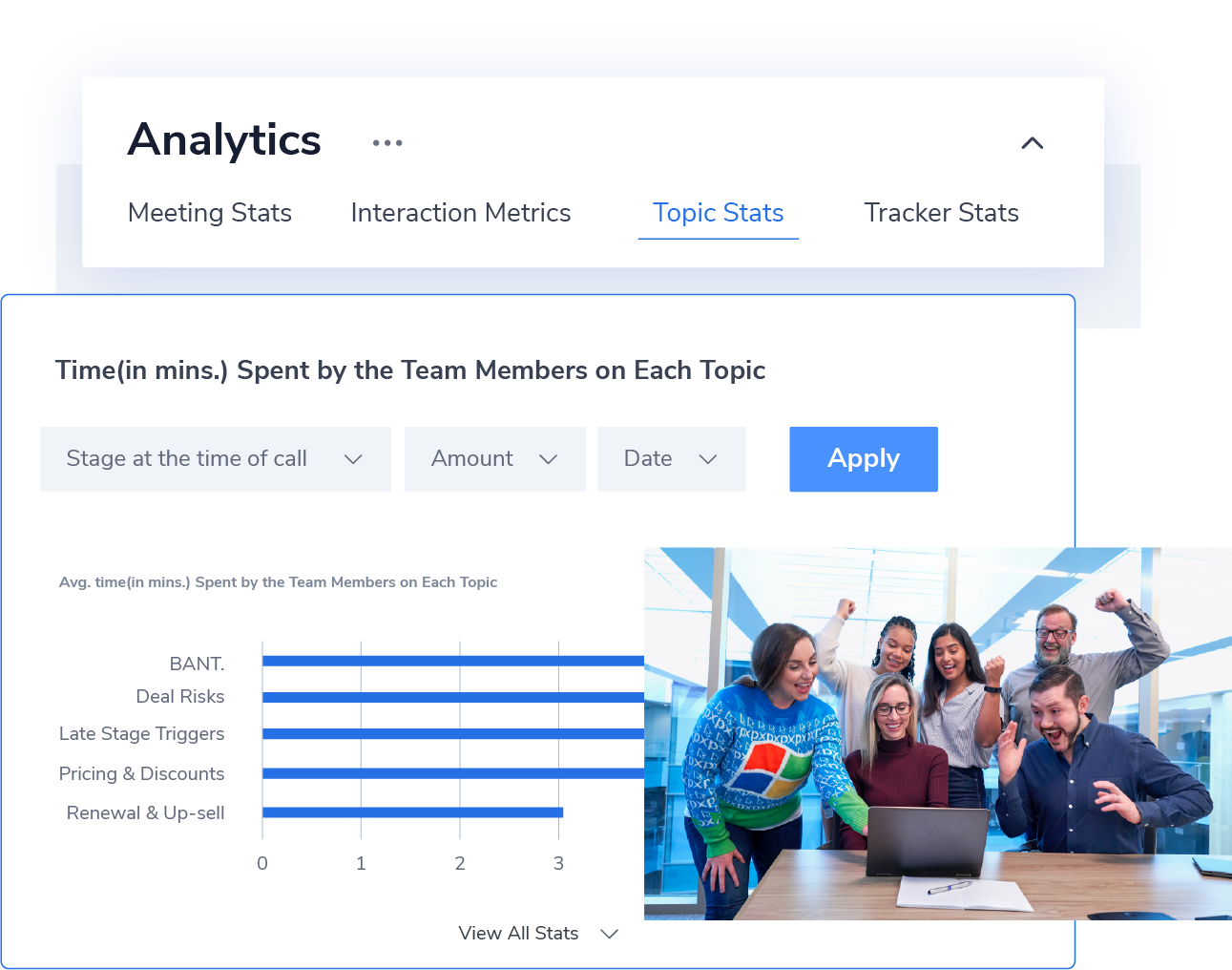 ORGANIZATION INTELLIGENCE
Analyze topics and trends, find winning patterns
Know what is being said across the various sales rep calls and see trends. Analyze the topics that impacted - won or lost deals, and take action. It could be pricing, specific features, a key competitor mention etc. Let AI do the sifting for you to take action.
ORGANIZATION INTELLIGENCE
Know what conversational factors make winning sales rep close more
Rafiki AI automatically analyzes and extracts patterns across thousands of calls to show you what topics are being discussed by winning sales rep. Other reps can watch and learn
ORGANIZATION INTELLIGENCE
Coach reps to bring out their best
It is hard to tell how our conversation behaviors can affect the listener. Provide guidance to the reps on how they can improve their pitch by showing what they could double down on or think about.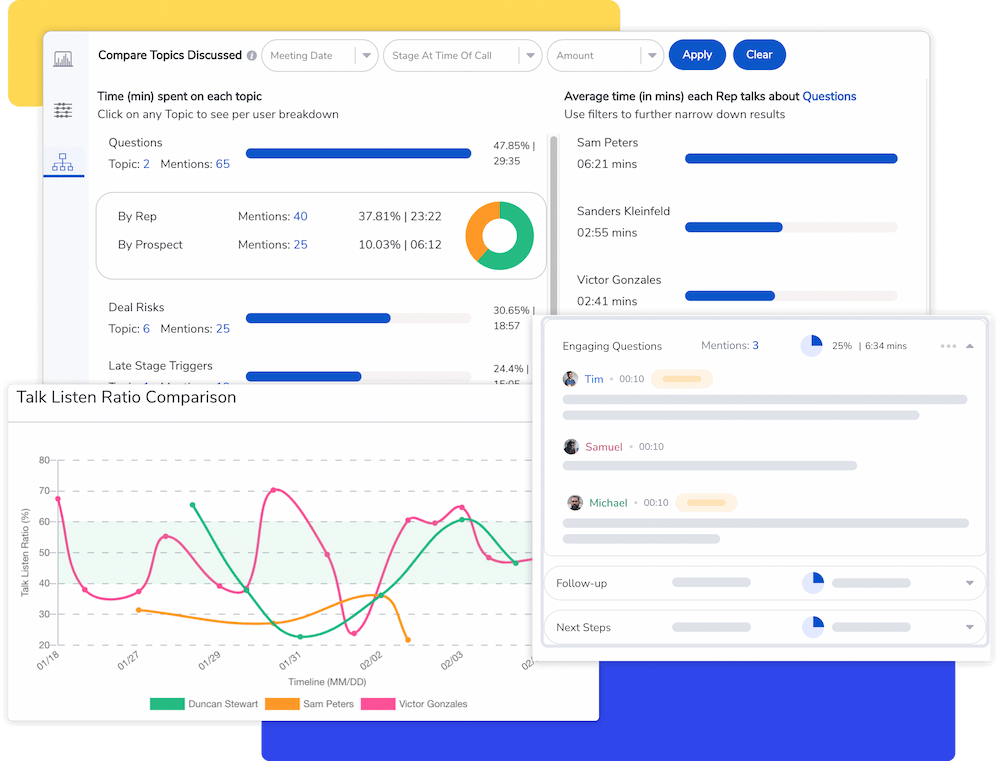 ORGANIZATION INTELLIGENCE
Self development
Engaging Questions, Next steps, followups, feature mentioned - so many ways for a rep to have a great conversation and take it to the next level. Rafiki AI makes it all possible for a rep to address without any intervention
ORGANIZATION INTELLIGENCE
Measure, Monitor, Predict
Find out if your team will meet the goals based on call metrics such as # of meeting, actively worked on accounts, etc.
Great customer conversations start here