FOR CUSTOMER SUCCESS LEADERS
Retain and Grow your Customer base
Provide the best possible customer relationship using Conversational Intelligence.
Thank you! Your submission has been received!
Oops! Something went wrong while submitting the form.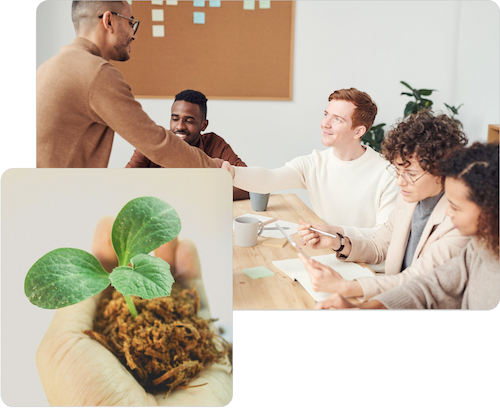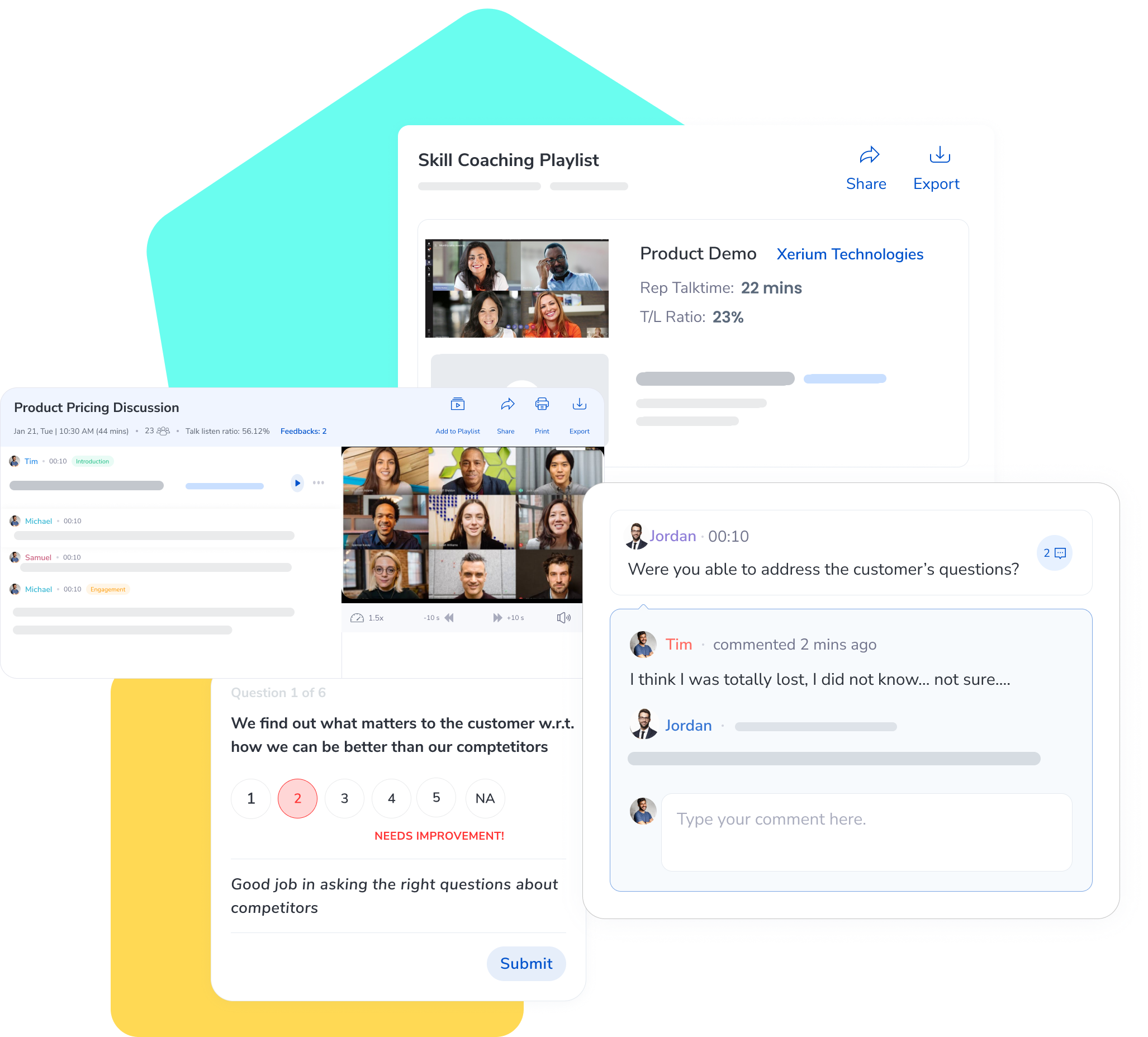 ORGANIZATIONAL INTELLIGENCE
Provide uniform high quality service
Create a fun growth experience by curating playlists and snippets and sharing feedback and score cards..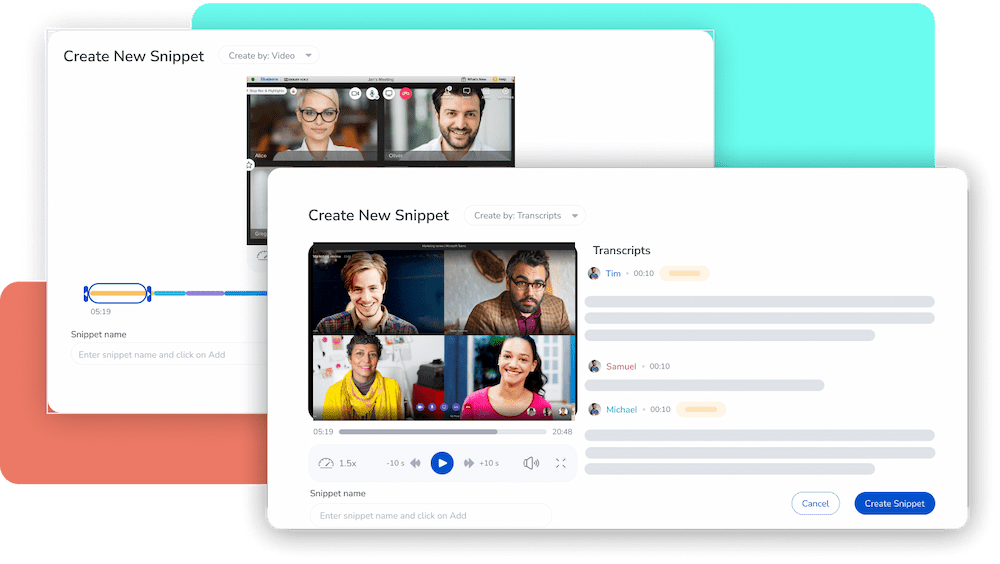 ORGANIZATIONAL INTELLIGENCE
Quickly onboard your new reps
Use customer comments in snippets and playlists to bring new reps up to speed, and identify important topics that help customers find value.
Pinpoint early churn signals and growth opportunities
Our AI sends early signals to follow up with customers and reduce churn. Alerts show ways to grow existing accounts.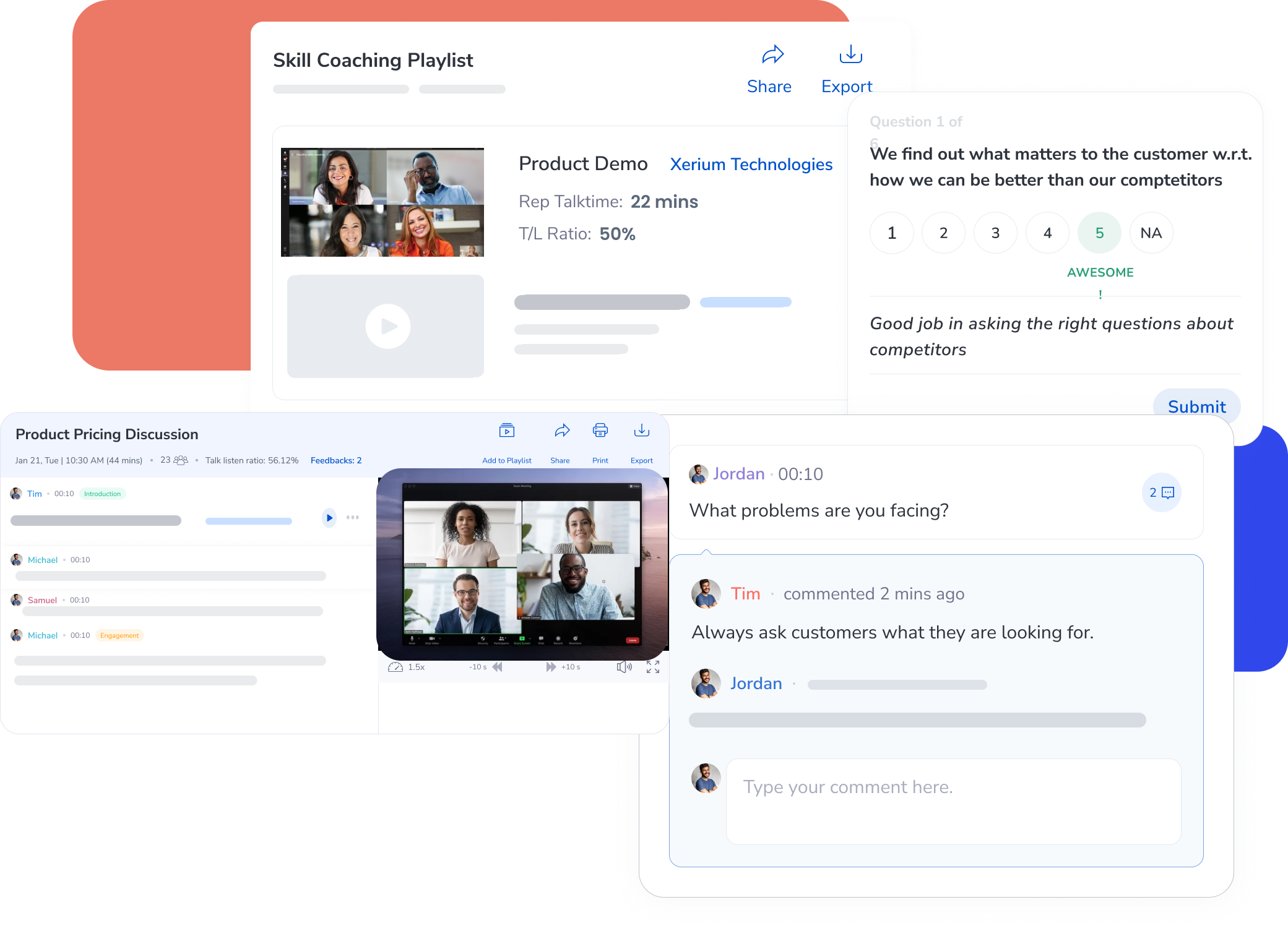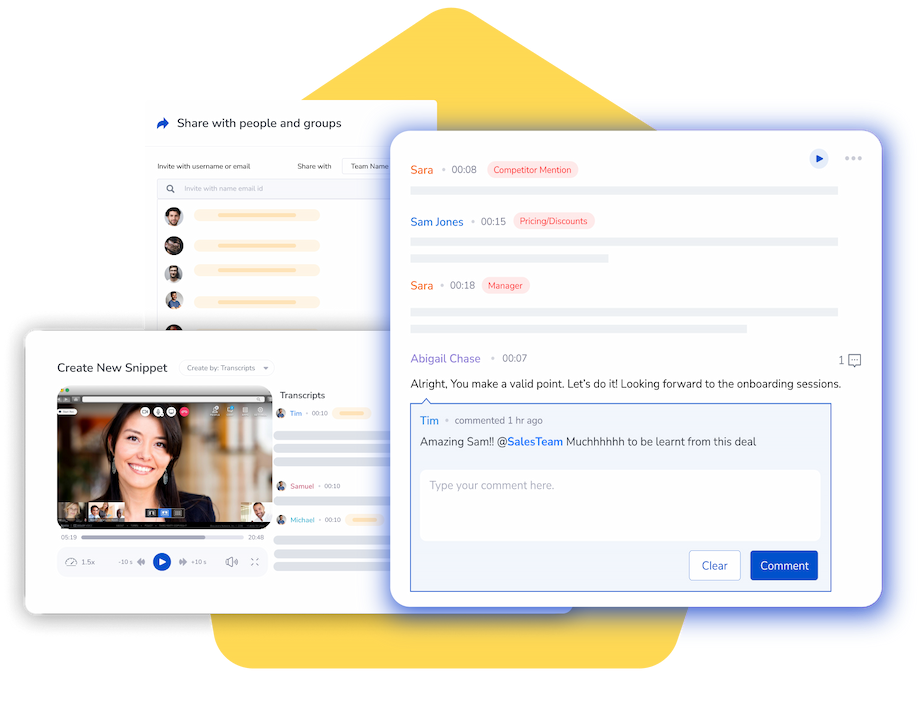 ORGANIZATIONAL INTELLIGENCE
Connect Pre-sales, Sales and Customer Success teams seamlessly
Provide clear hand-off and alignment across your entire sales organization so that your customers have a fantastic support experience.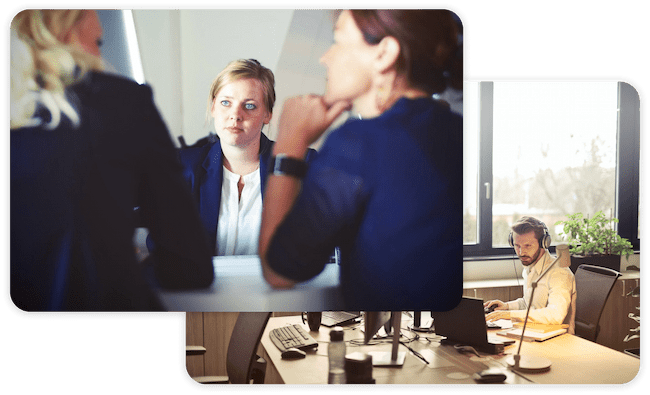 Let your Customer be heard by your organization
Bring total visibility and a customer-centric focus throughout your organization, whether it be feature request, accolades, or a pain point.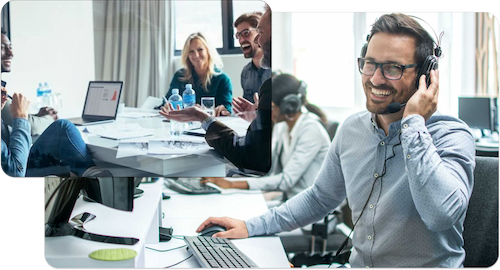 ORGANIZATIONAL INTELLIGENCE
Align your success team with the customer
Provide seamless coordination and create a shared understanding between customers and your organization.
Great customer conversations start here