Replicate successful models
Emulate winning patterns across your sales organization to hit a consistent quota.
Thank you! Your submission has been received!
Oops! Something went wrong while submitting the form.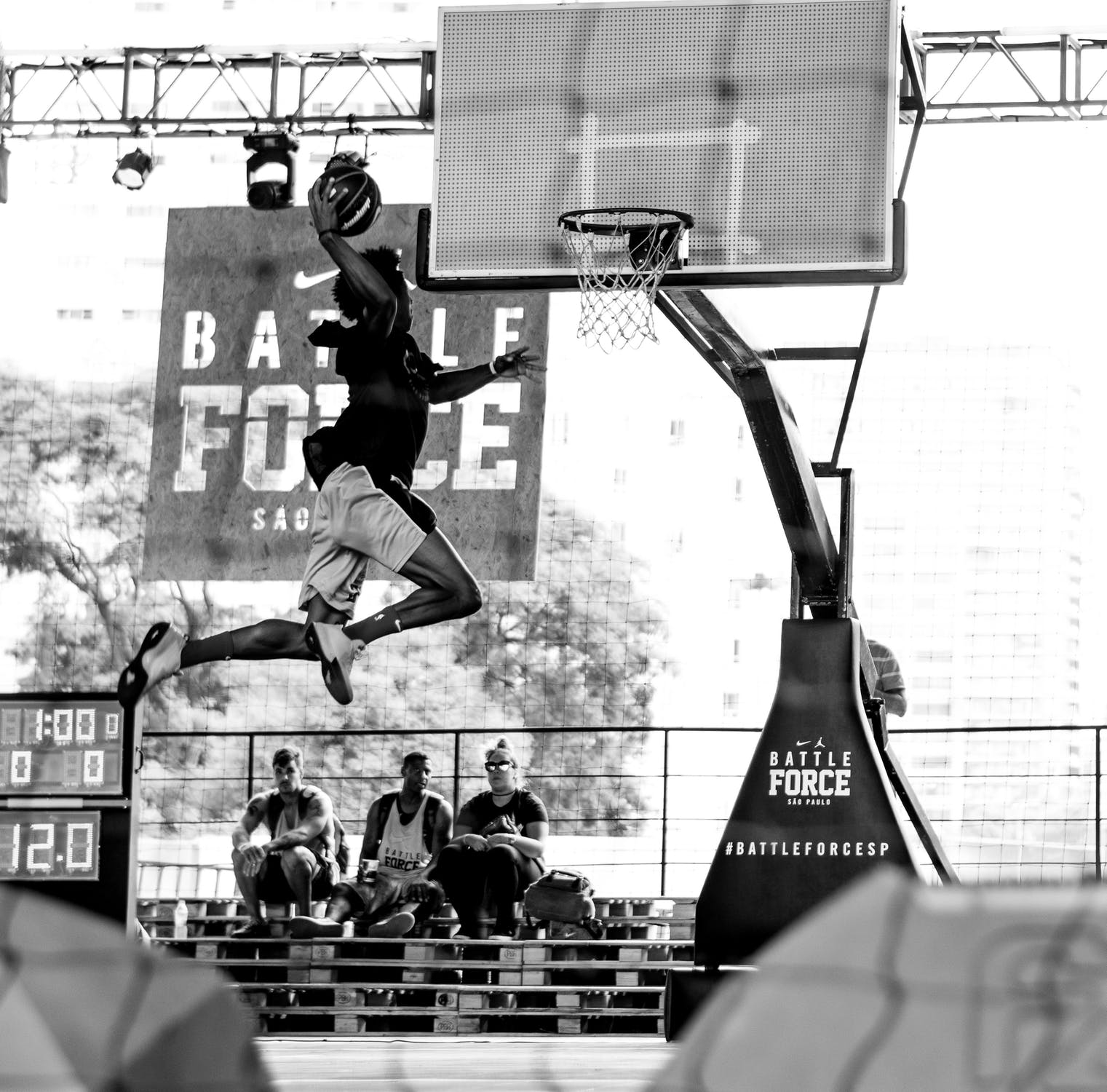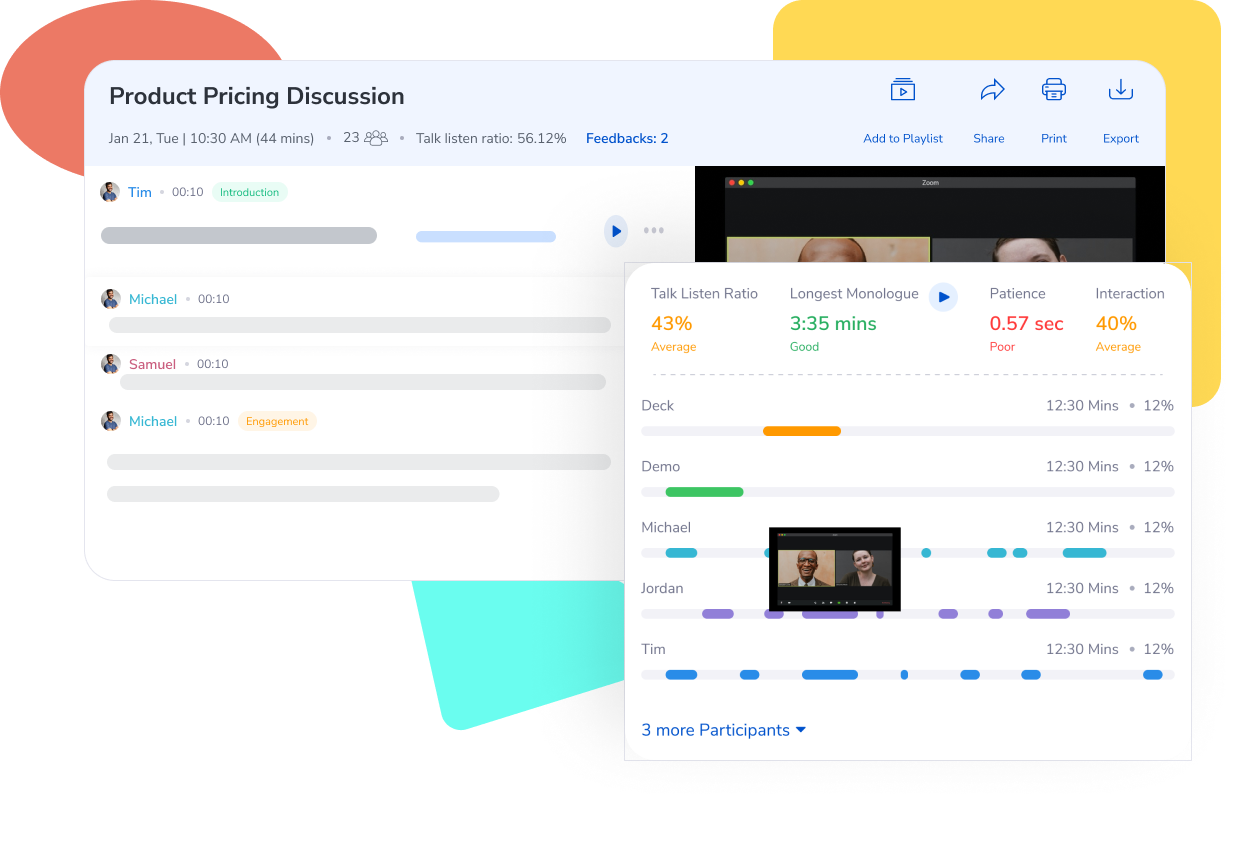 Uncover opportunities and risks ahead of time
Rafiki's Deal Desk provides one unified view through conversations happening real-time and alerts you proactively.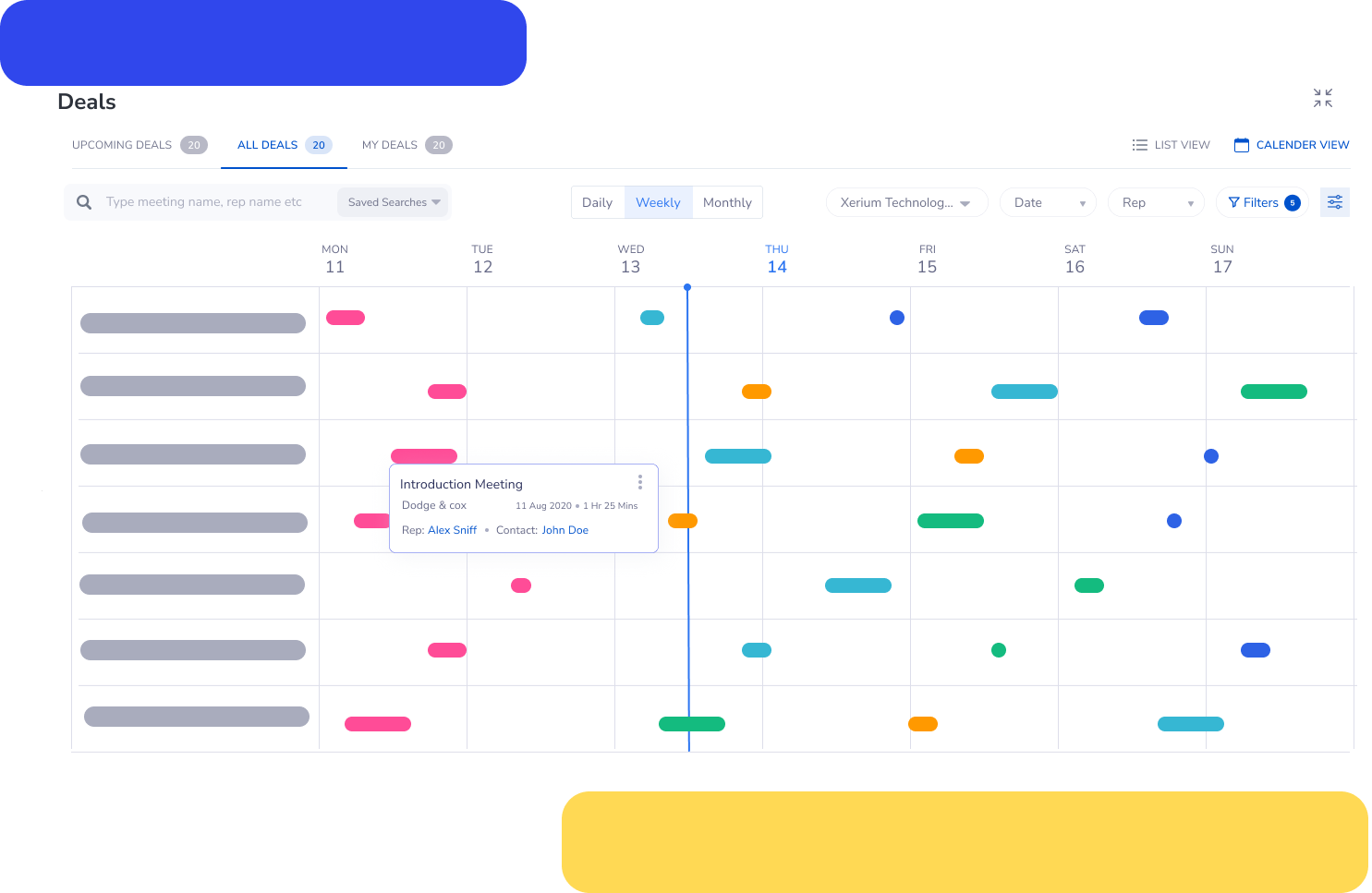 Orchestrate at the team, deal and customer level
Sift through thousands of calls with ease and slice and dice insights instantly.
ORGANIZATIONAL INTELLIGENCE
Customized Coaching Recommendations for each Rep
AI-driven analysis identifies which reps are struggling and provides customized coaching recommendations. Preview the suggestions so you can keep your team at the top of its game.
ORGANIZATIONAL INTELLIGENCE
No one sells alone. Get team to collaborate and learn from each other effortlessly
Provide peer coaching, tape reviews, share playlist, snippets and encourage collaboration.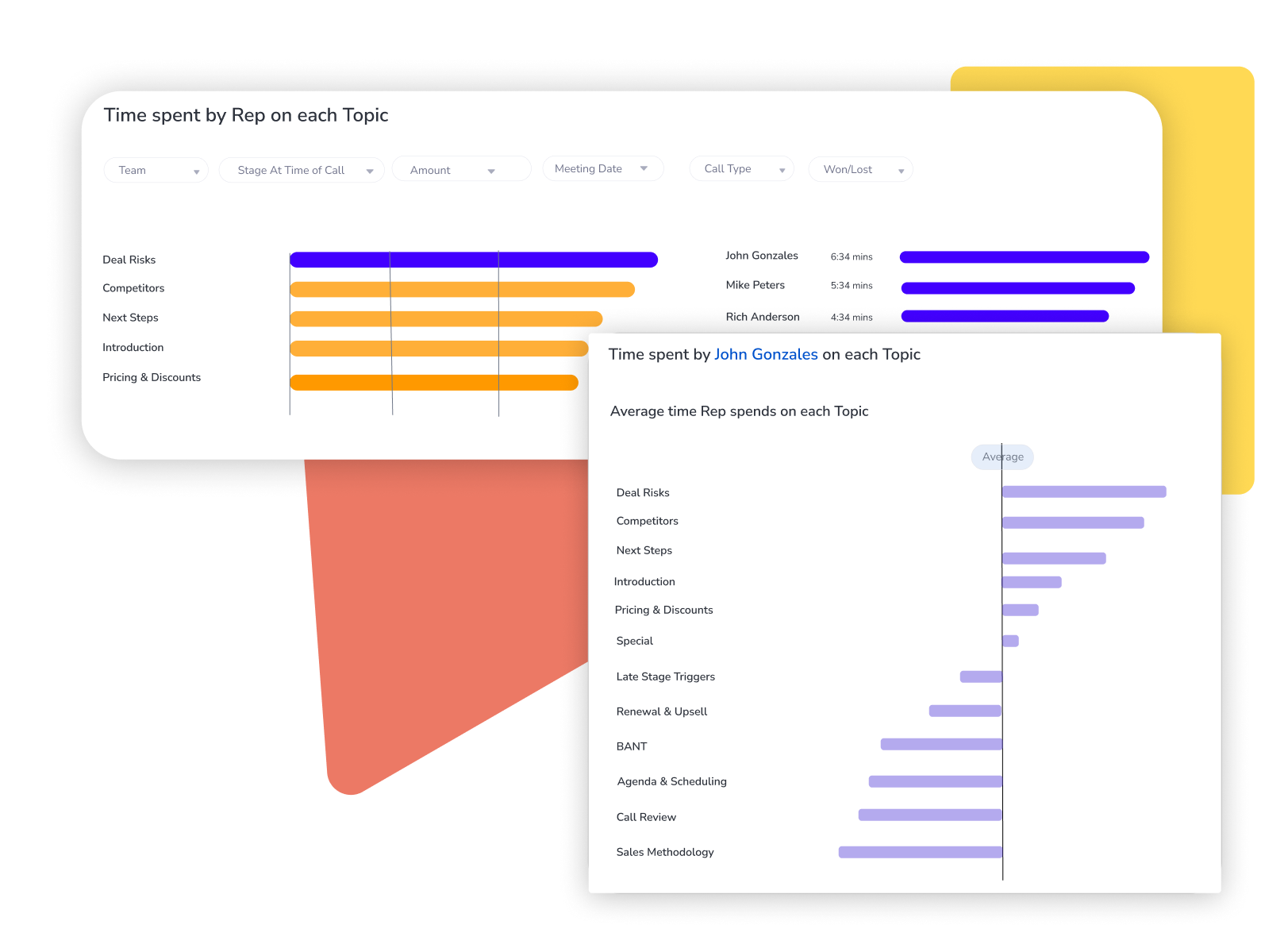 Focus on what matters
Let Rafiki's AI do the heavy lifting with key analytics on deals. Spend more time on deals that need your guidance.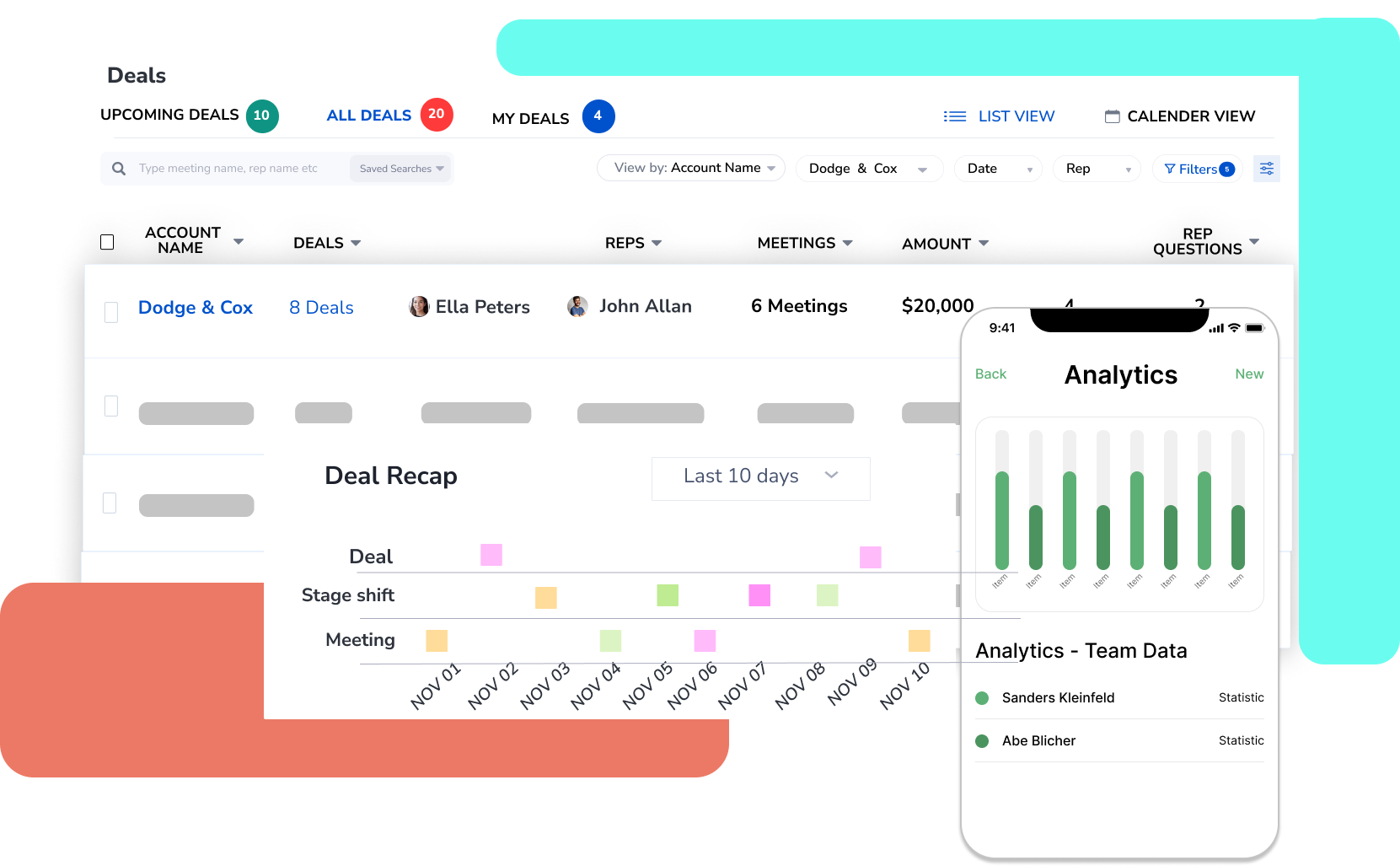 Track deals from anywhere
Listen to calls on mobile devices and quickly set up playlists or add snippets for later review.
Great customer conversations start here