Conversation Intelligence for All Remote Teams
Thank you! Your submission has been received!
Oops! Something went wrong while submitting the form.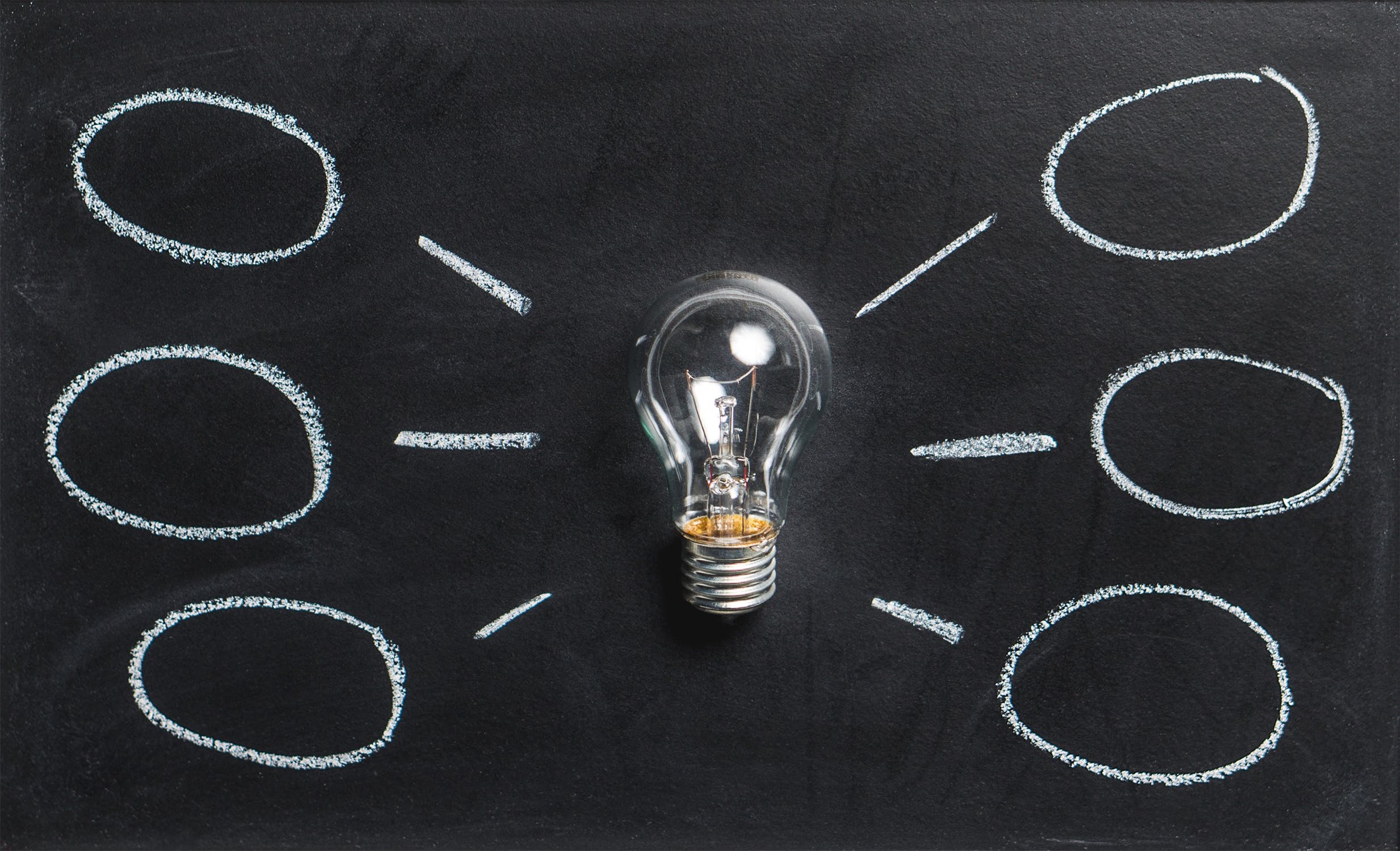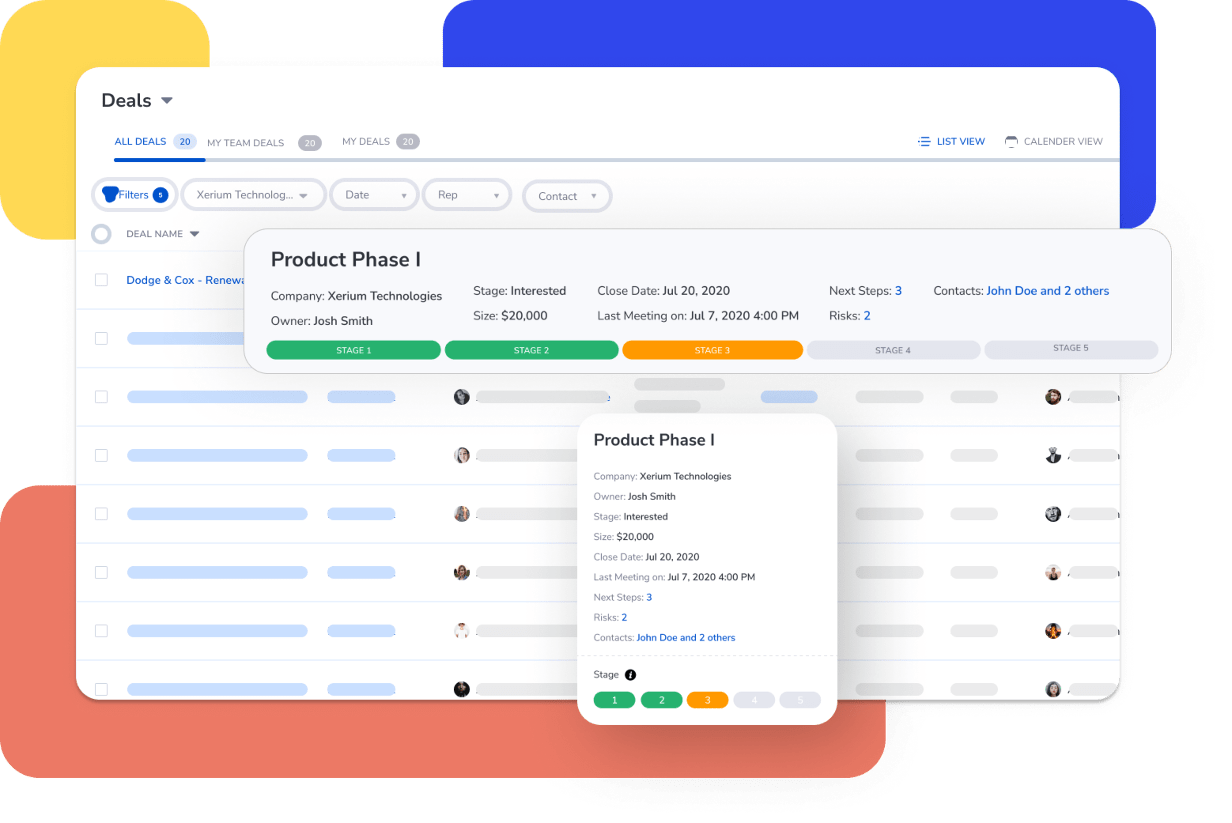 Reveal churn risk and opportunities
Identify opportunities for new upsides or retention risks by connecting the intelligence across Customer, Deal and Rep levels.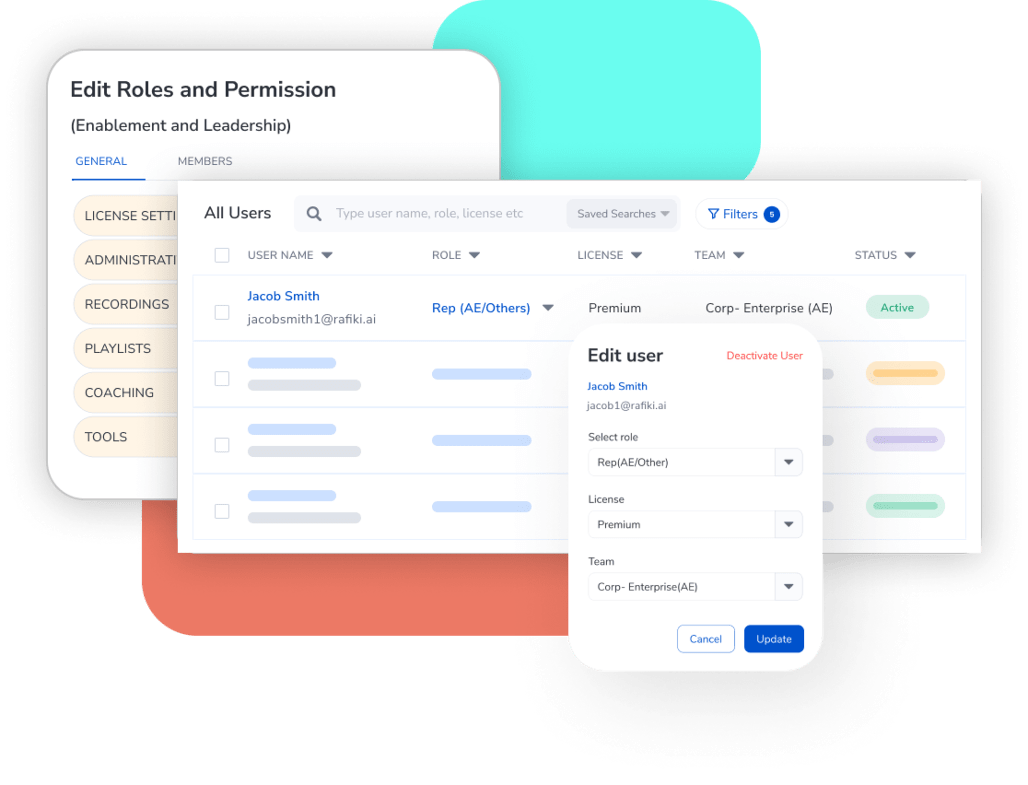 ORGANIZATIONAL INTELLIGENCE
Set Authorized roles and permissions
Manage sensitive customer conversations with flexible roles, permissions, and provisioning that allow you to control how your data is shared.
ORGANIZATIONAL INTELLIGENCE
Integrate with workflow tools

Connect with your CRM, calendar, and conferencing tools. Leverage robust APIs and BI tools to sync with in-house systems.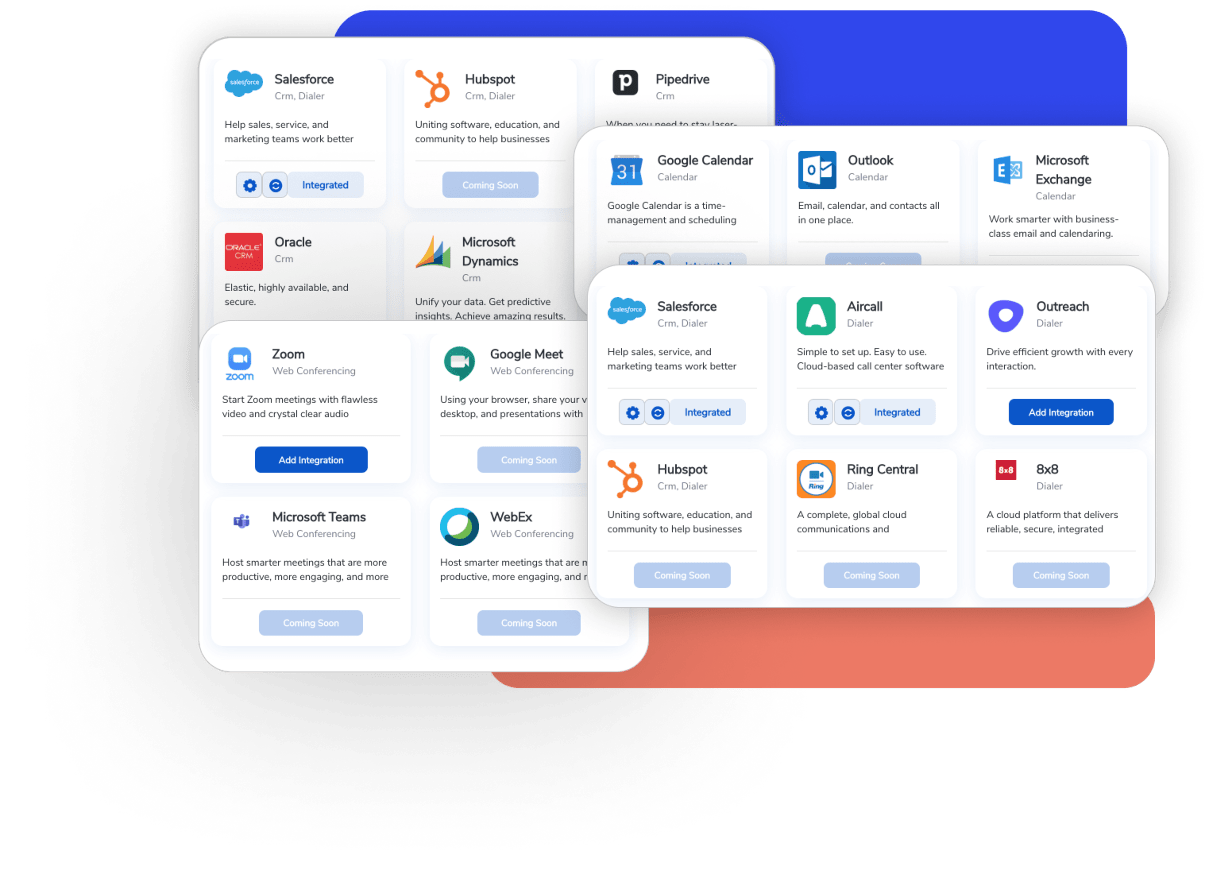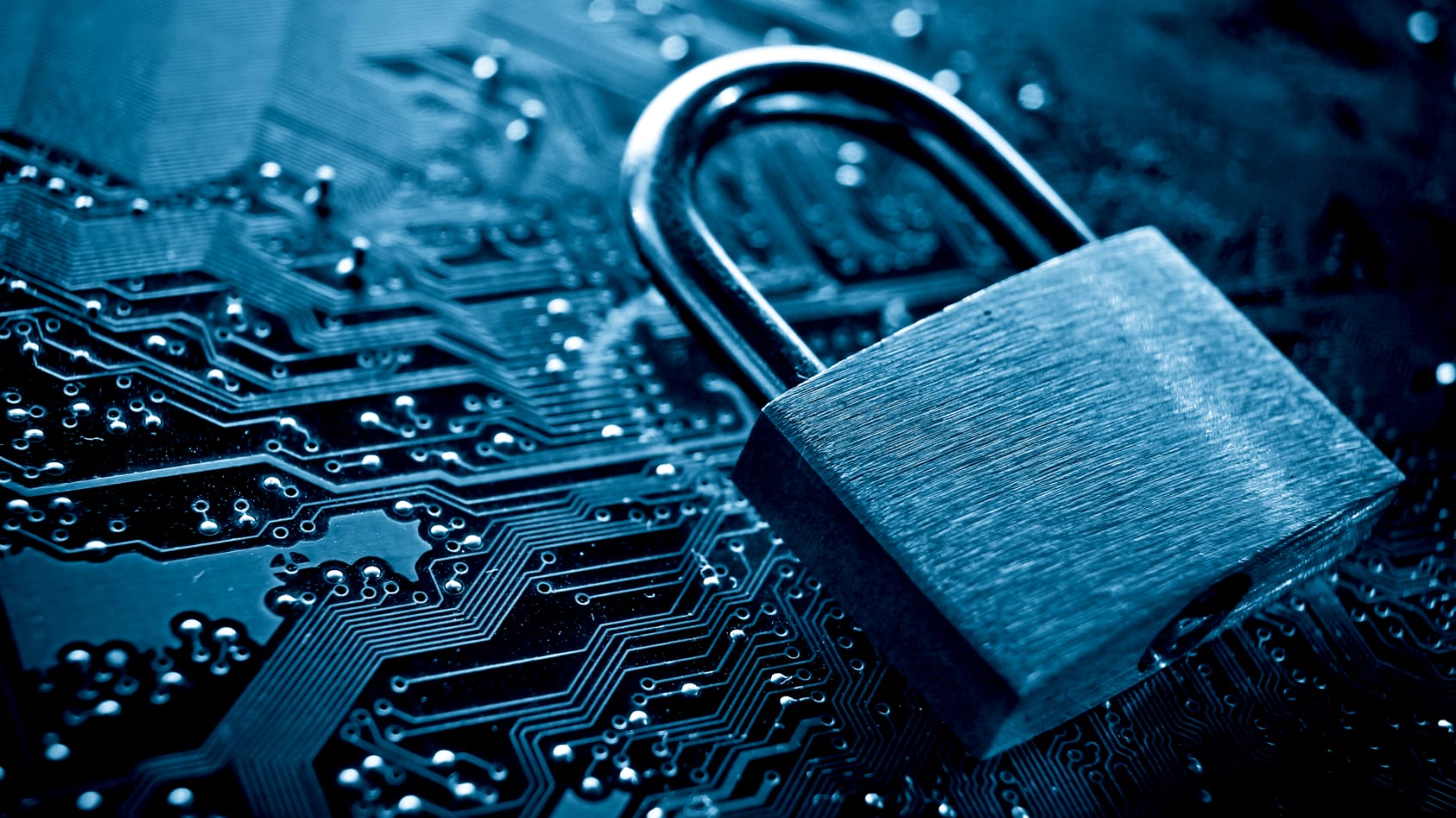 ORGANIZATIONAL INTELLIGENCE
Military-grade data protection
Valuable customer conversations are isolated and encrypted, then access provisioned. We never use it for any purpose other than to serve the customer.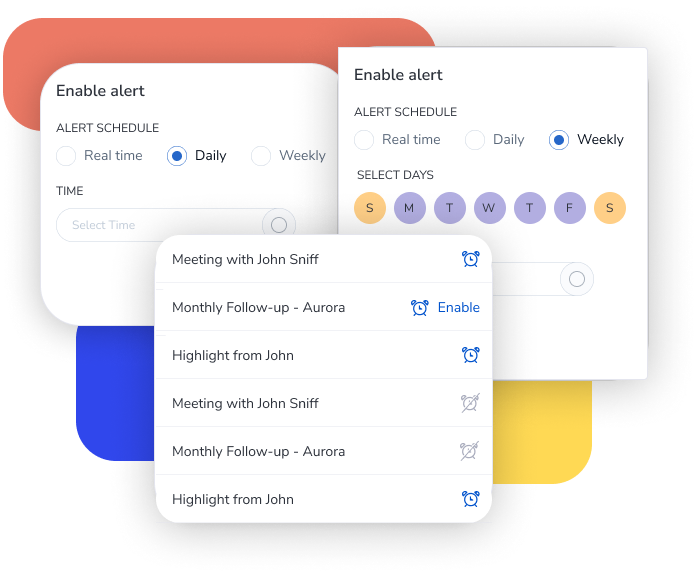 Get the right alerts and reports
Rafiki gives you just the right insight at the right time to help you win deals so that you aren't submerged in hundreds of hours of tape. Uncover new trends and close more deals.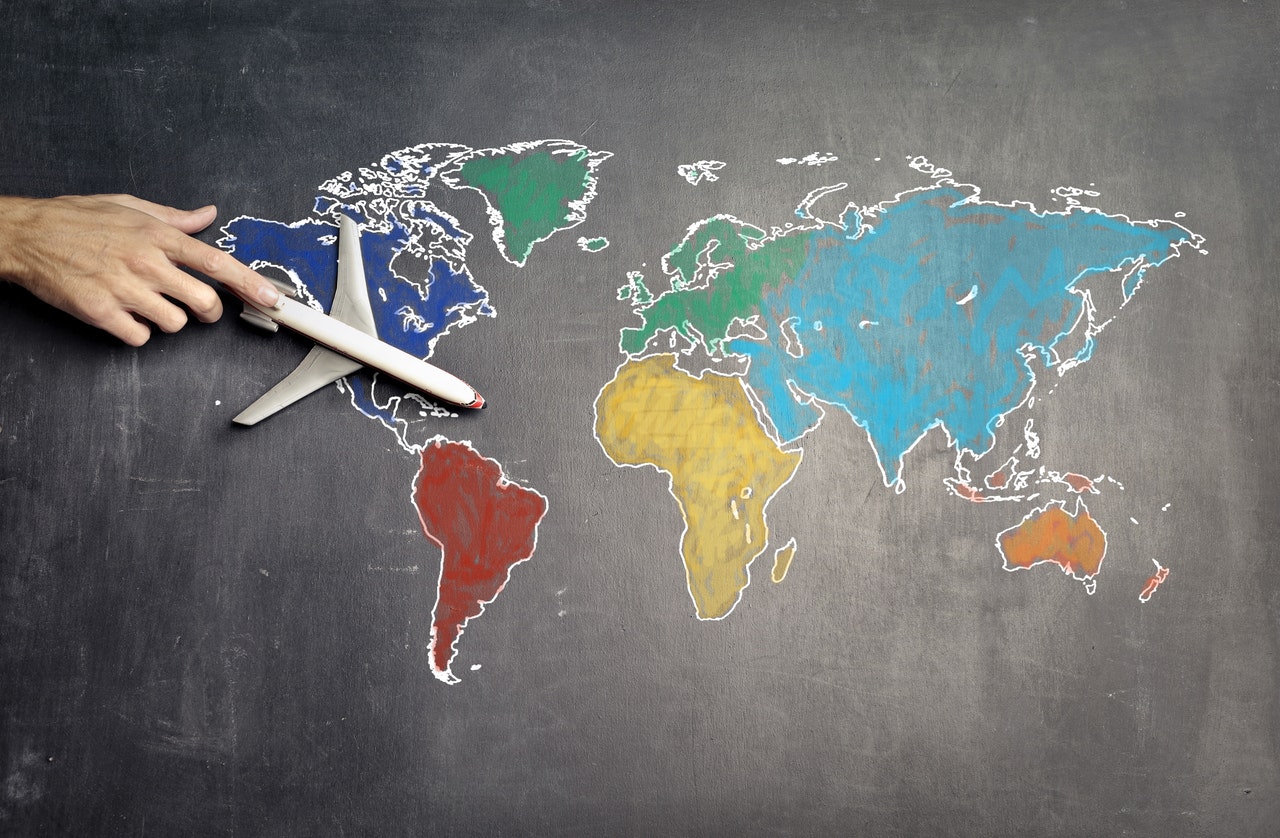 Go global
Rafiki's ever-expanding support for multiple accents and languages allows you to expand globally.
Great customer conversations start here