Reduce variance across your team
Analyze your best cold calls and train your team quickly.
Thank you! Your submission has been received!
Oops! Something went wrong while submitting the form.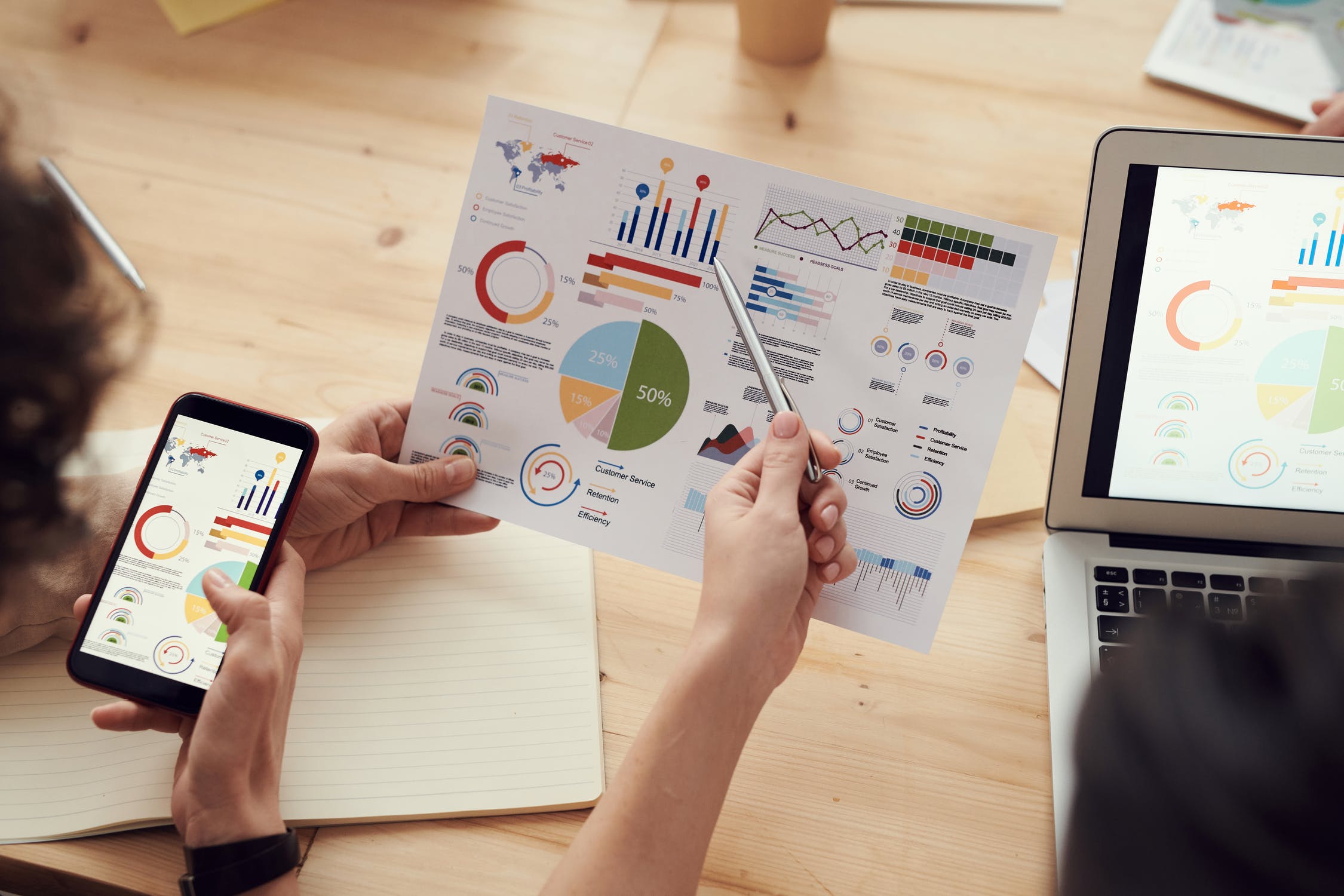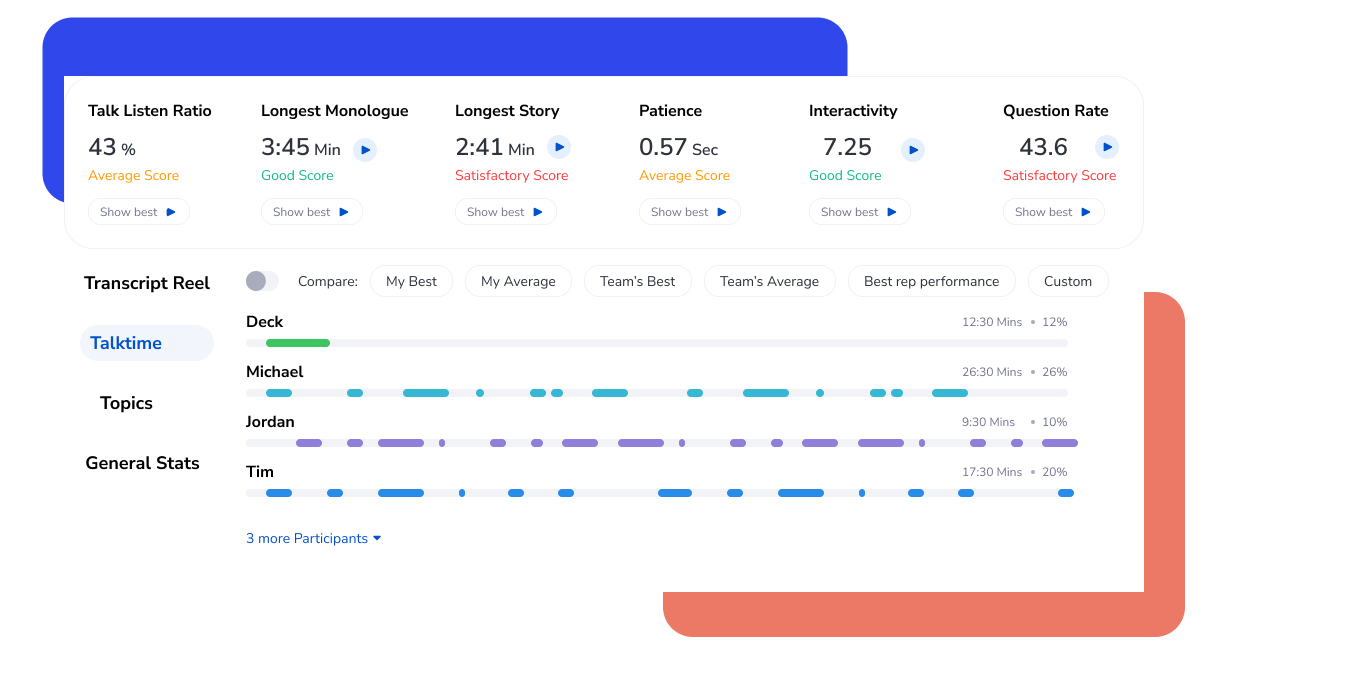 ORGANIZATIONAL INTELLIGENCE
Optimize your cold calls
Use Rafiki AI to handle the special cold call needs of your team. Track the progress of the call.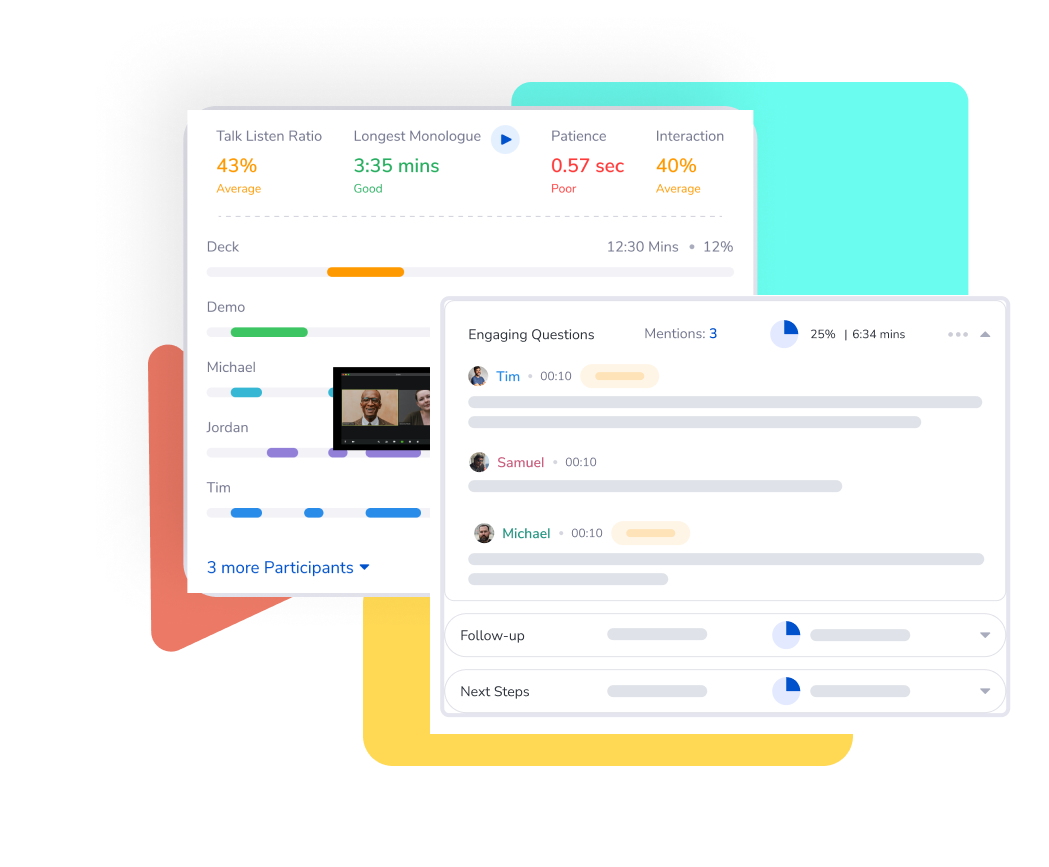 Tailor the right message for the right persona
Increase your pipeline by providing the perfect message for the right persona using the top SDR's best cold calls for each persona.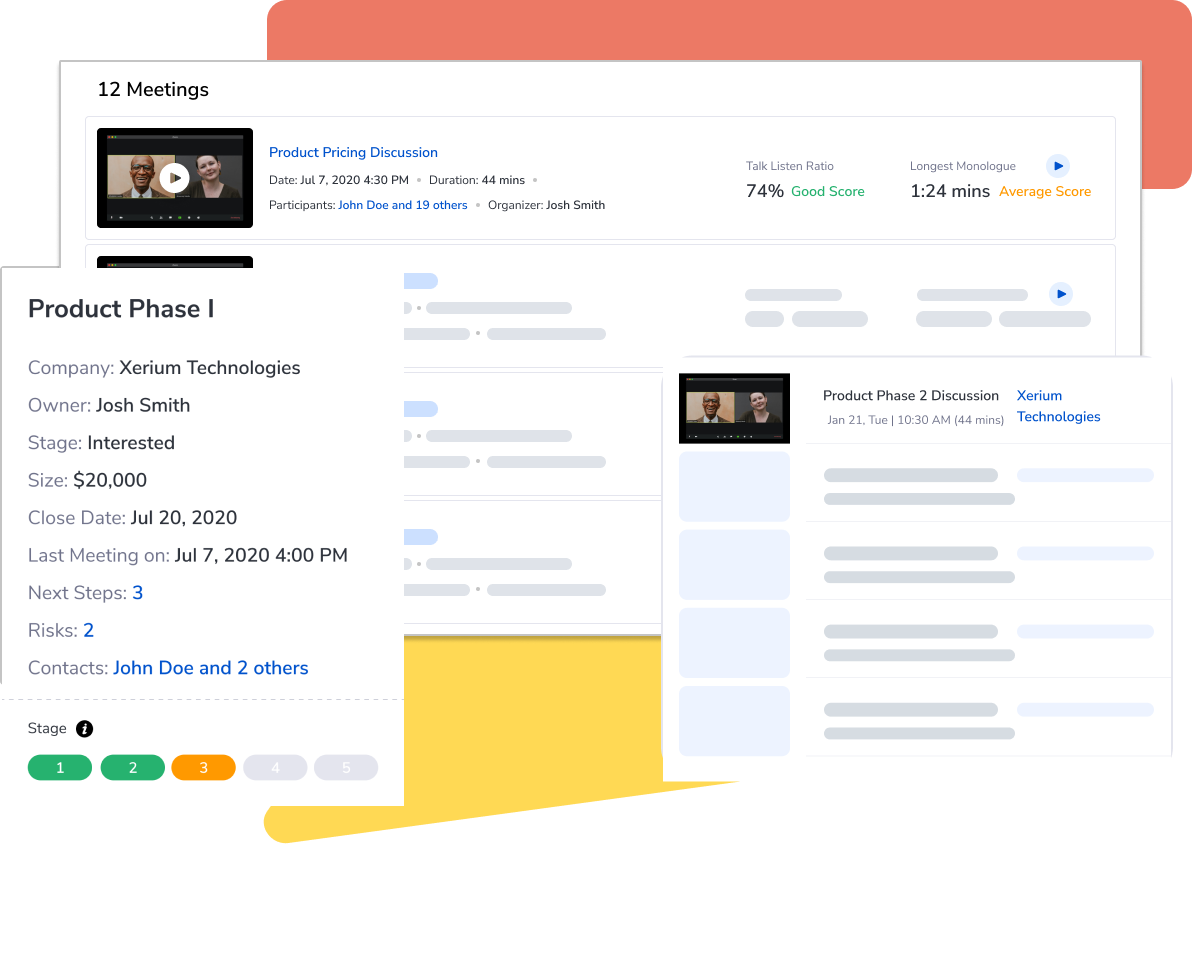 Seamless AE Customer Hand-Off
Quickly create follow-up emails based on the summarized notes from each call. Display snippets for customer hand-off.
Increase conversions by optimizing Qualification process
Confirm that reps are getting provide proper guidance to ensure no opportunities are lost at any stage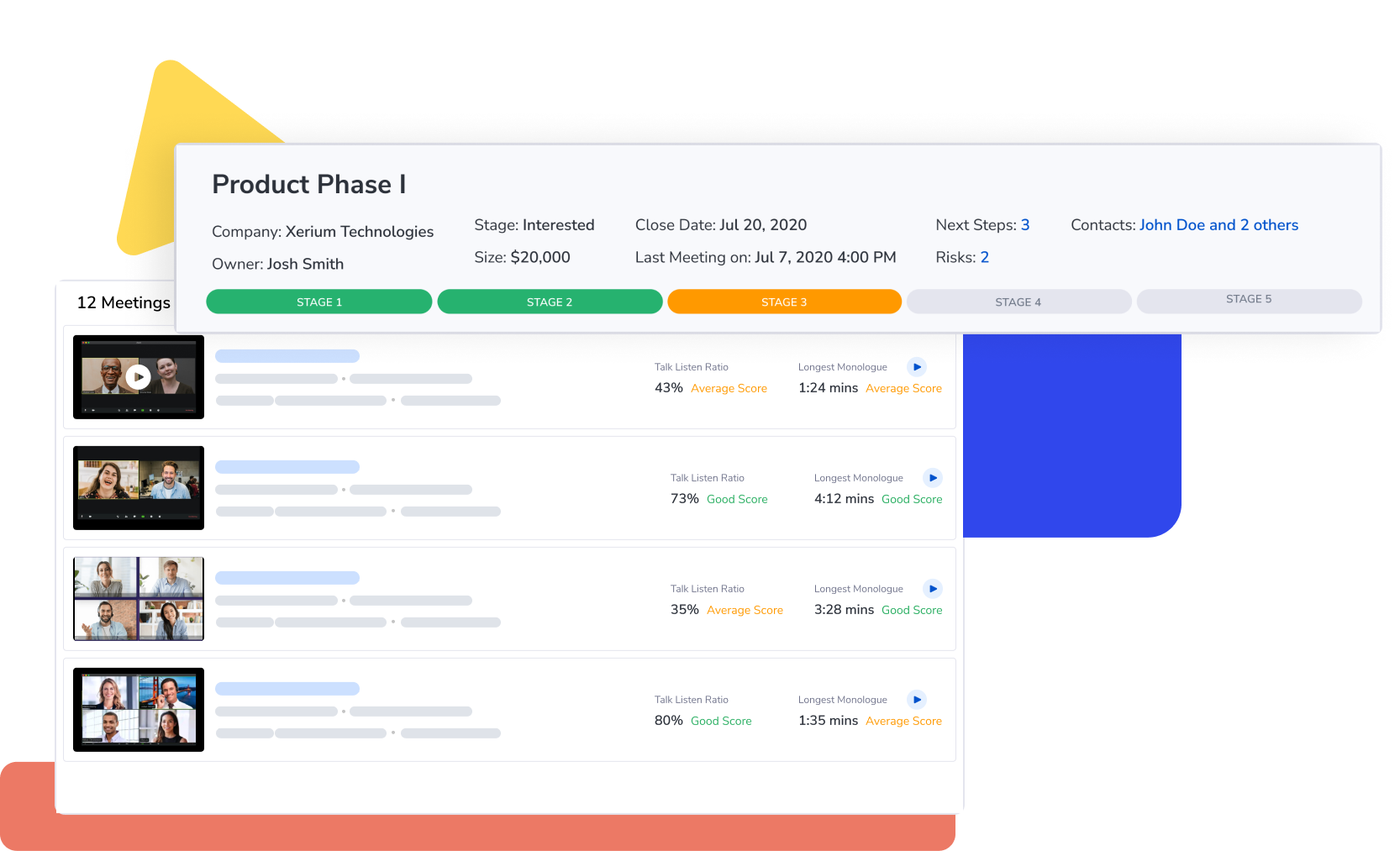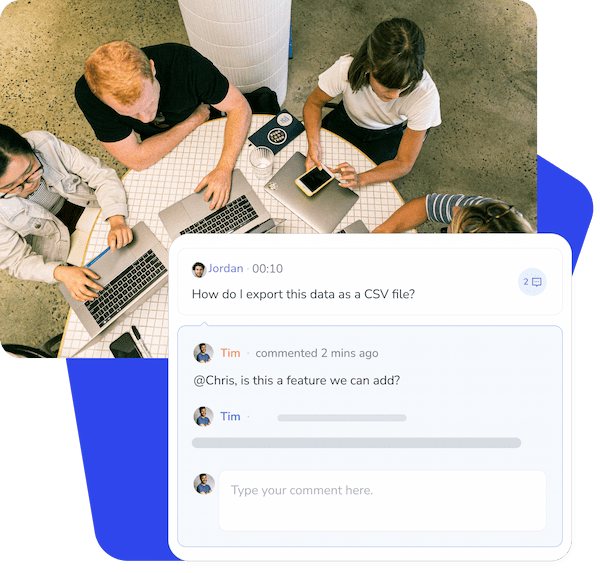 Collaborate across organization on market changes
Discover new objections and pain points from customer interactions. Use @Mention to share snippets and real data for product and marketing.
Great customer conversations start here