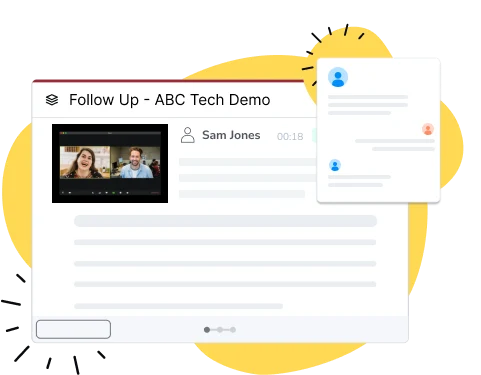 Go from Demo to Deal closes in days
Don't leave deals hanging at demos. Use Rafiki's exclusive post demo follow up module to close accelerate deal closes after demos.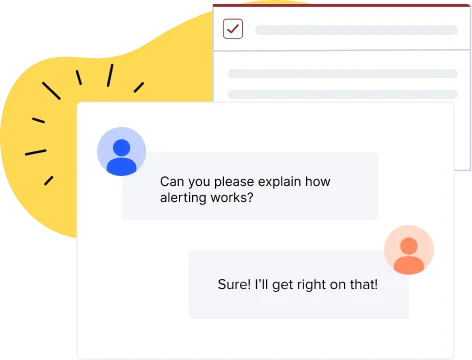 Close when prospects are interested
Instantly engage prospects in an in-app chat when they open or share your snippet links to capture their interest at their convenience.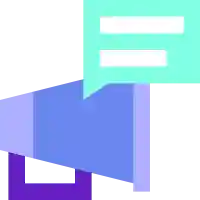 Nip Deal problems in the Bud

Avoid last minute jerks from your deal results. Rafiki's deal warnings help you stay in complete control of your deal pipeline progress.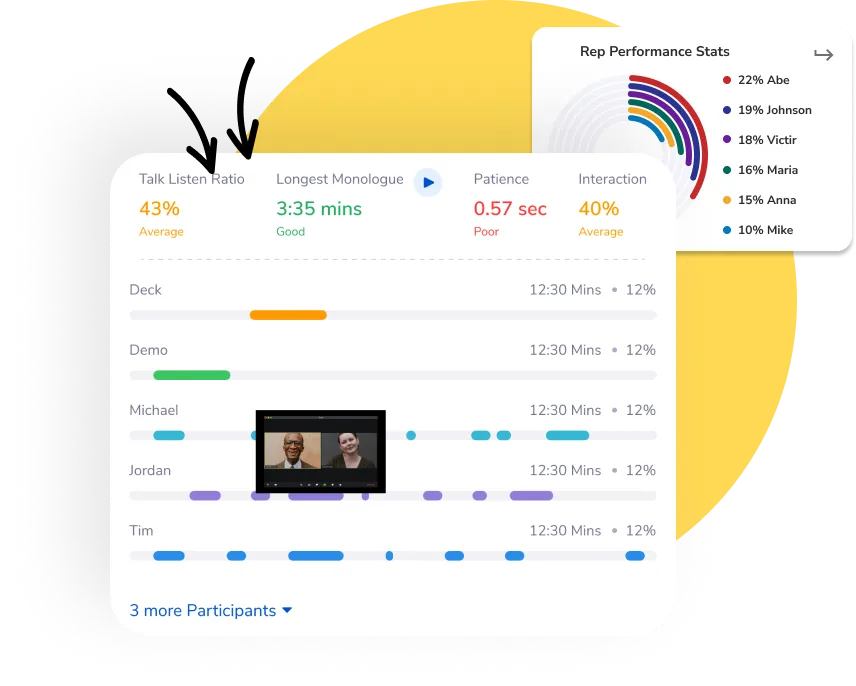 Coach Your Team to be 'A'-players

Spot deal-winning conversation patterns from your calls and build coaching playbooks that work.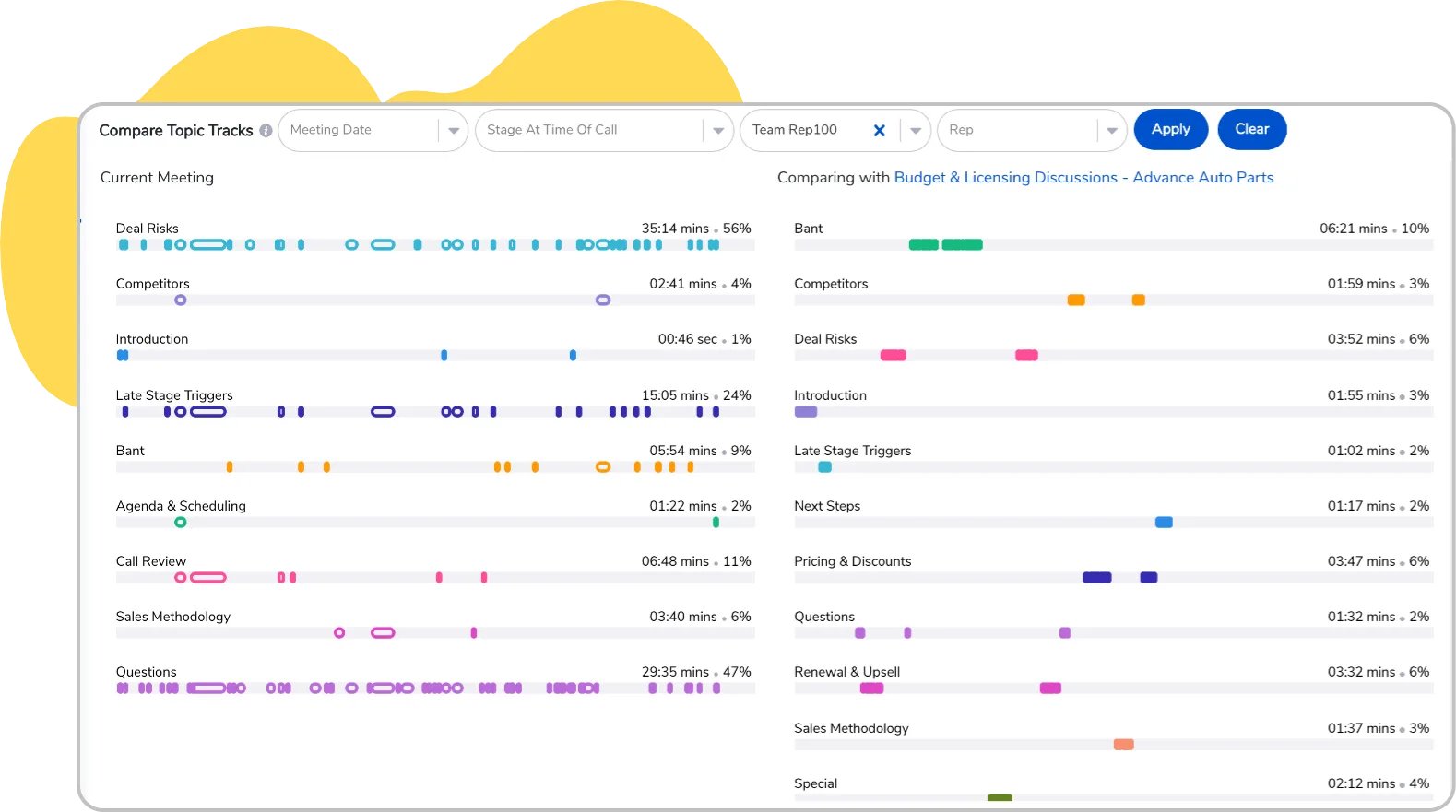 Search across your calls, deals, and notes
Find exactly what you're looking for it seconds with powerful universal topic-search across your Rafiki data.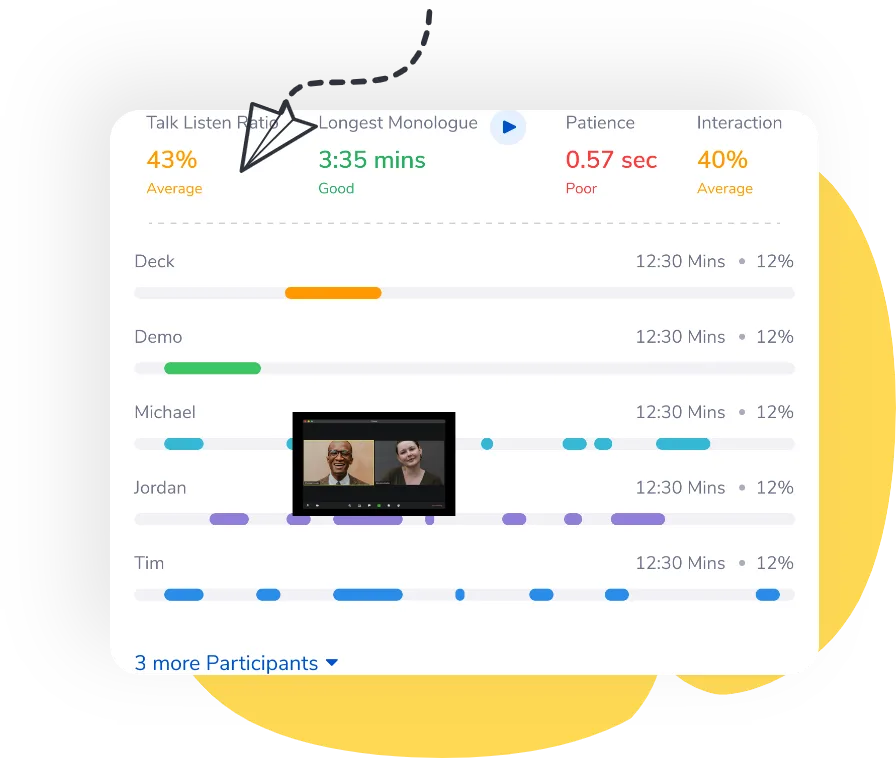 Best in value conversation intelligence

A powerful conversation intelligence platform that offers enterprise-grade features at an SMB-price.